Sony announced the new PlayStation 4 along with the DUALSHOCK 4 game controller earlier today. Along with that, the company also announced to release a new PlayStation App for the Apple iOS and Google Android platform.
This PlayStation App will turn the device into a second screen and interact with the game console from anywhere. Sony has not announced the release date for the app but the game console is expected to be available by the year end.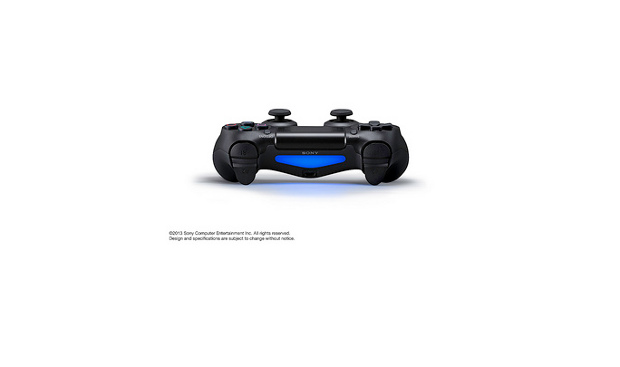 Sony aims to do something better than what Microsoft Xbox SmartGlass App offers at this moment. The new PlayStation 4 game console will be controllable using the new PlayStation app installed on iOS or Android device. The smartphones and tablets will essentially turn into second screens for accessing the PlayStation 4 user interface.
The PlayStation 4 owners will be able to purchase and initiate the download of the games right from the PlayStation App. The app will be made capable of showing additional information about the game while playing it on the game console. For instance, it can show information about the missions to be accomplished, maps for the area, and so on. The app will also let the user watch the game being played by other PlayStation users.
In a way, the PlayStation app does somewhat Microsoft's SmartGlass app does but more is to be seen when the app comes out.