Those who are addicted to modern technologies, like mobiles and laptop, may be at risk of sagging jowls. That is due to the fact that such people spend a lot of time with their heads bent.
This makes the facial skin and muscle to lose its elasticity. The phenomenon has been dubbed as 'smartphone face' which could be behind the growing trend for skin tightening treatments and chin implants.
This is apart from the concerns already raised regarding the harmful effect of mobile phone related radiations. Some concerns are also being raised about new phobias like fear of being out of mobile coverage area, and decrease in real world communication due to increased use of social network and mobile conversations leading to loneliness and depression.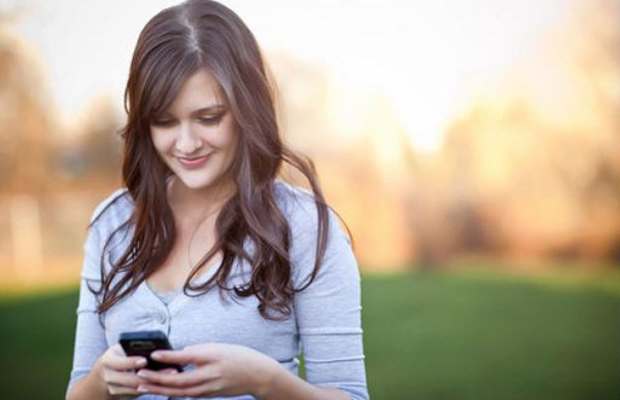 According to statistics released by the American Society of Plastic Surgeons (ASPS), 'chin plants' are becoming the fastest growing cosmetic surgery trend. In 2011, its popularity grew more than breast augmentation, Botox and liposuction combined, according to ASPS.
Poor posture due to too much use of technology can promote saggy jowls, double chins and 'marionette lines' – the creases from the corners of the mouth down the chin. In fact it has already been proving a cause of neck pain, and with these new ailments cropping up, it is highly advisable that we take care of our posture while using different devices.
While in India, the percentage of people using smartphone and laptops is still very low, but the segment is growing very fast at 17 per cent, according to a latest Gartner report.
The other worrying factor is that young users are hooked onto their smartphone more than their elder counterparts and hence therefore we might be looking at a sudden spurt in such cases in few year time.
If you are one of them who are into excessive use of phone and laptop, you better start your exercise regime to keep your face muscle healthy.