Sharp has officially teamed up with Frog Design, a software developer, to introduce a new user experience for the Google Android platform. Called Feel UX, this new Feel UX will be used on the Sharp branded smartphones running Android 4.0 Ice Cream Sandwich. The frog Design has been previously involved in many reputed projects and Apple IIc was one of the products designed by the company in mid-1980.
Almost every major Android OS based smartphone maker provides models with a custom user interface. Samsung offers TouchWiz UI, HTC offers Sense UI, LG offers the Optimus UI, Acer has Breeze UI and recently Huawei announced the Feel UI for the Android based smartphones as well as tablets.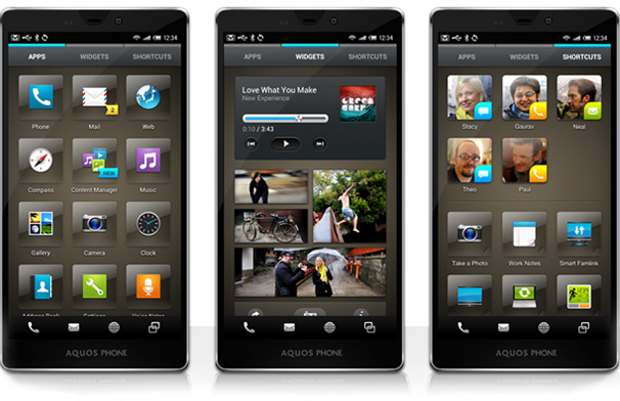 With the new Feel UX, Sharp and Frog Design aim to offer something really distinct on the Android platform based devices. One of such things would be a personalised and innovative lock screen experience that will allow users to use widgets and view photos without unlocking the device.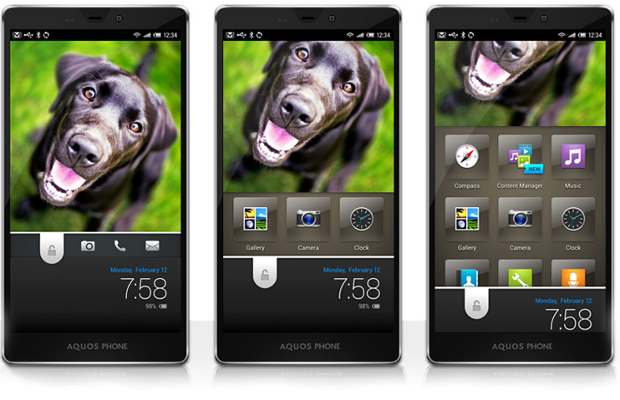 Rest of the interface will be tailored with gender-neutral palettes and visuals. The home screen would get a real-time weather display motion experience and animation.
Itsuki Kouchi, division deputy general manager, global product development center at Sharp says that the company has "adopted an advanced approach to Android's concept, features, and philosophy, creating a distinctive device that will ultimately increase the life of the product and enhance customer satisfaction".
Sharp's new AQUOS family Android based smartphones with the new Feel UX will be made available in Japan from this summer onwards. The company did not share any more details whether the Feel UX bearing Android phones will be made available world-wide.