Samsung is quietly working to introduce an interesting smartphone design that will have no bezel (Metallic or polycarbonate rim). A Korean news daily, Maeli Business reported that the Samsung smartphone will feature large Amoled display with no bezel (rim) at the sides but only on the top for the earpiece as well as the front facing camera.
A Samsung official, as quoted by the daily, stated that the company has implemented the most recent frame technology to stick together with Amoled screen for making bezel-less smartphone.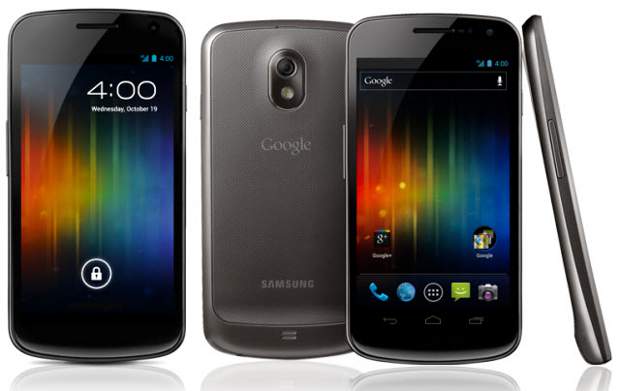 Samsung is known for experimenting with the smartphone designs where Nexus S with contour display and Galaxy Nexus are the best examples that could be cited. Now Samsung is working on its first bezel-less smartphone tentatively called Galaxy B.
The Galaxy B will have full Amoled display in the front and the back panel will be stuck to the display in such a way that there's no need for rim on sides. There would be some bezel at the top for the ear-piece speaker and the front facing camera.
From the half description of the phone, it appears that Samsung too is working on a unibody smartphone without any bezel. With the new design implementation, the cost of the smartphone is naturally would be higher than its other models. Hence, these smartphones are in a way limited edition, costly and difficult to get fixed if something goes wrong.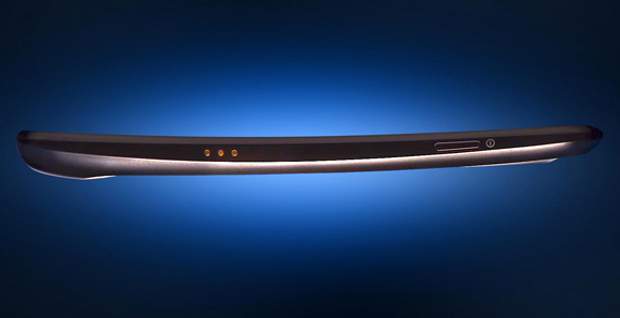 The Samsung official noted that the most recent thin bezel technology will be introduced with this model and the Amoled display would be stuck together with the rest body. Recently, Nokia N9 and Nokia Lumia 800 is getting rave of appreciation for the unibody polycarbonate stuck with Amoled display.
Details are scarce on this handset but Samsung plans to introduce this smartphone by the end of third quarter.