After removing local search facility from its Galaxy SIII devices, Samsung now has said that the move was meant for the US region only and that the local search facility will be available in the international version of the smartphone.
"The most recent software upgrade for the Galaxy SIII in the UK included the inadvertent removal of the universal search function. Samsung will provide the correct software upgrade within the next few days," Samsung clarified while talking to Tech Radar UK .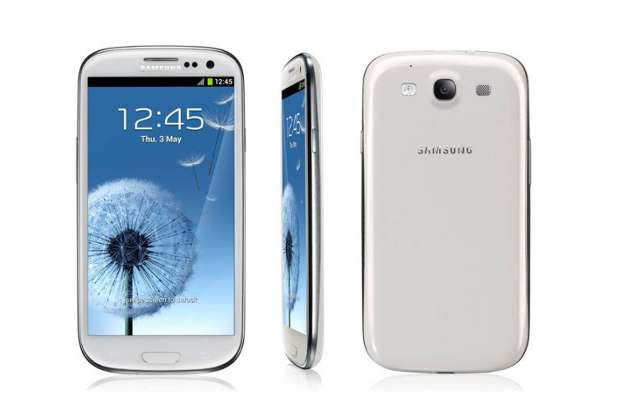 Apple has sought a ban on sale of Samsung Galaxy SIII in USA alleging patent infringement. Previously Apple had alleged that Google Samsung Nexus smartphone which had a "Quick Search Box" was violating Apple's patent.
The Quick Search Box which searches through multiple sources gives results via a single interface similar to Apple's voice-assistant Siri. Apple has said that this is a patent infringement.
Samsung's move to remove the local search form the Samsung galaxy SIII is a step to avoid any further patent infringement lawsuits form Apple. Both Apple and Samsung till now have been involved in numerous patent infringement lawsuits following which both companies have suffered in various regions across the globe pertaining to the sales of their devices.