As promised, Samsung has started the roll out the Android Jelly Bean update for its flagship Galaxy SIII smartphone.
A UK based Galaxy SIII user, identified as Gareth Edward, is reported to have received the upgrade on his unlocked device.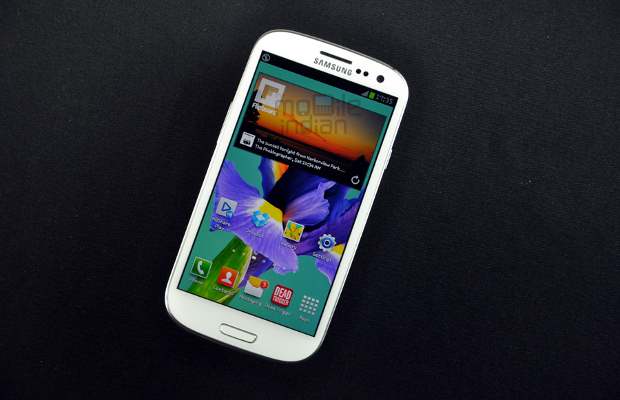 The Android 4.1.1 Jelly Bean update will bring major performance improvements and under the hood tweaks for the Android 4.0 Ice Cream Sandwich based Galaxy S III, along with some cosmetic changes to its user interface.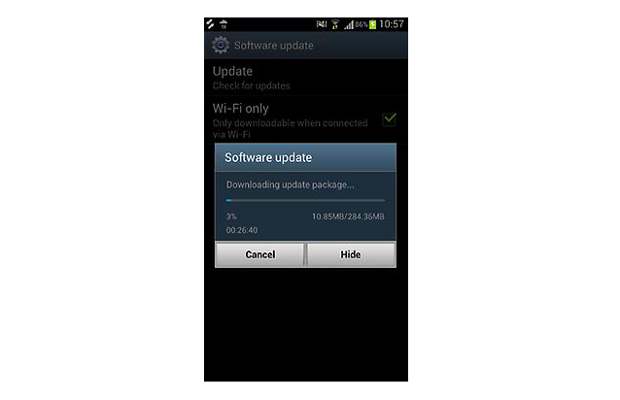 The Jelly Bean update is to bring an improved and more responsive user interface along with Android's very own integrated voice recognition engine. Along with that there will be a brand new notifications bar, two home screen modes, and a reorganised settings menu for easily working the complex settings.
The update was to be rolled out in November this year but the sudden change in strategy is rather a welcome gift for most users. Although the update has been made available in the UK, the actual availability in other countries might differ.
The video showing Android 4.1.1 Jelly Bean was leaked a couple of days back and showed hints of cosmetic changes such as a redesigned login screen and expanded Notifications, but Samsung's own Nature UX is expected to remain unchanged.