Breaking its long silence, Samsung has now announced that the Android 4.1 aka Jelly Bean update will be rolled out for its Galaxy SII smartphone next month, i.e. in February.
The Jelly Bean upgrade for the Samsung Galaxy SII will be rolled out in Singapore first, followed by other countries, most probably in India as well.
The Korean smartphone giant, as reported by CNET, also mentioned that the upgrade will be available only through the Samsung Kies application and not over the air because the size of the 'upgrade file' is on the higher side.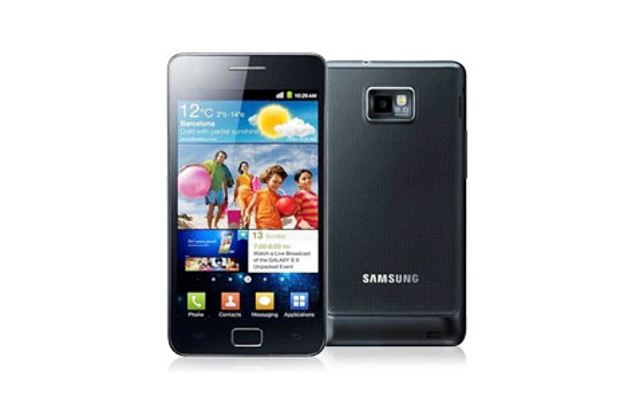 The Jelly Bean upgrade for the Samsung Galaxy SII will bring the much discussed video pop-out feature that allows users to watch videos while working on other things in the background.
Along with that the upgrade will bring the 'Smart Stay' feature that allows the device to stay on as long as the user is looking at the device. The device tracks the user's eye through the front camera and does not let the display go off until user is looking at it.
Also for video recording, the device will get the pause feature like the one featured on the Galaxy Camera allowing users to pause the recording and continuing it form where they left earlier.
Users in India can expect the upgrade just few days after its roll out in Singapore.