Samsung is known for spinning out several versions of the same smartphone model. We have seen that in past with the Galaxy series models. Now it has been reported that Samsung is making a water proof and dust proof variant of Galaxy S4 smartphone, called Galaxy S4 active.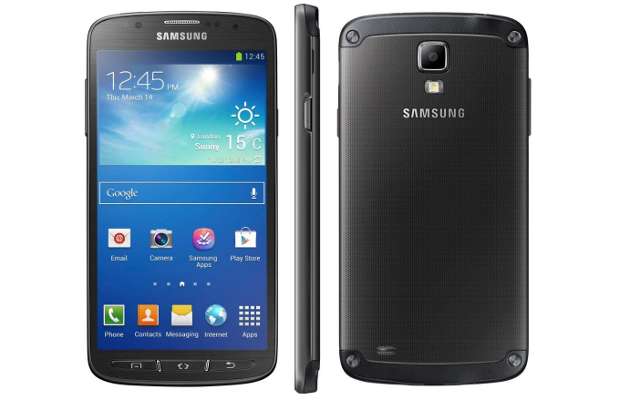 PhoneArena, which has reported this, claims to come across a GFXBench listing that points at the Galaxy S4 Active with quad-core 2.3 GHz Qualcomm Snapdragon 800 mobile processor running inside.
This is quite a surprise why Samsung is going crazy by using Qualcomm Snapdragon 600/800 chips on its smartphones. Earlier this week, Samsung quietly started selling the Galaxy Note II phablet with Qualcomm Snapdragon 600 chipset instead of the quad-core Samsung Exynos chip.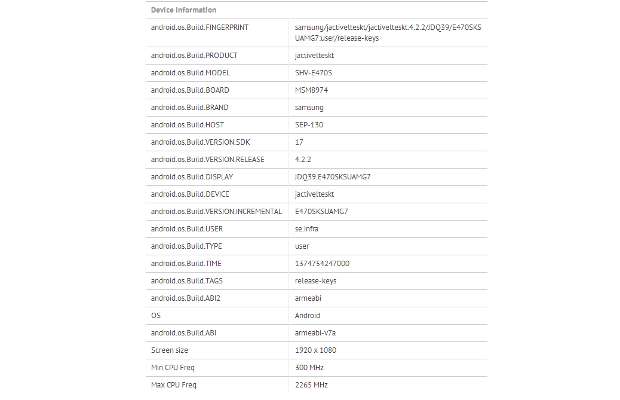 Quite possible that the new quad-core Qualcomm Snapdragon 800 processor bearing Galaxy S4 Active is meant only for the China and few South-East Asian countries.