Samsung's upcoming Smartphone the Samsung Galaxy S IV is creating waves even before the company has said anything about the device. The latest on the rumor mill is that the Galaxy S IV is currently in production and the company is looking forward for an April next year launch date for the next generation flagship android smartphone. But that's not all as Samsung is also rumored to have been using and unbreakable display for the new flagship device. If rumors are to be believed then Samsung has replaced the Glass substrate layer of the display with a polymer based one which makes the display unbreakable and will help make devices with contoured edges and design.
Although how much it will affect the cost of the devices is still to be seen but one thing is certain that with an unbreakable and flexible display the Galaxy S IV is going to be an exciting proposition. Till now some details about the device's hardware have been revealed that include a quad-core 2.0GHz Exynos 5450 chipset which when launched will be the fastest till date processor ever for mobile devices.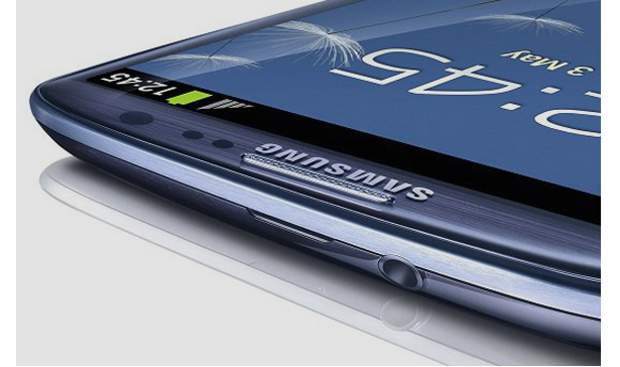 Along with that Samsung is likely to join the full HD resolution display club with the galaxy SIV as the display of the smartphone is rumored to be featuring a full HD 1080p resolution. Till now full HD resolution displays have been adopted by players like HTC and Sharp for their devices while Lenovo is also working on a similar high resolution Smartphone.
The hardware elements for the Galaxy S IV are expected to include a Samsung made quad-core processor running at 2.0GHz, a yet faster GPU. Along with that the device is expected to feature a 5 inch or bigger display with a 441ppi pixel density and 1080p resolution.
The Galaxy SIV is also expected to get a 13 Megapixel camera which was earlier being expected to be featured on devices such as the Samsung galaxy SIII and the Samsung Galaxy Note 2. The increased number of pixels will require more amount of RAM as well which makes us believe that the device might also come with 2 GB or more RAM.