BlackBerry maker, Research In Motion (RIM) has slashed prices of its smartphones in India by upto 26 per cent.
Now, BlackBerry Curve 8520 is available for just Rs 8,999 from its earlier price of Rs 10,990 while the price of Curve 9360 has been reduced to Rs 18,990 from Rs 20,990 and Curve 9380 costs Rs 16,990 (old price Rs 19,990). RIM has also slashed the price of its Torch 9860 from Rs 29,990 to Rs 21,990.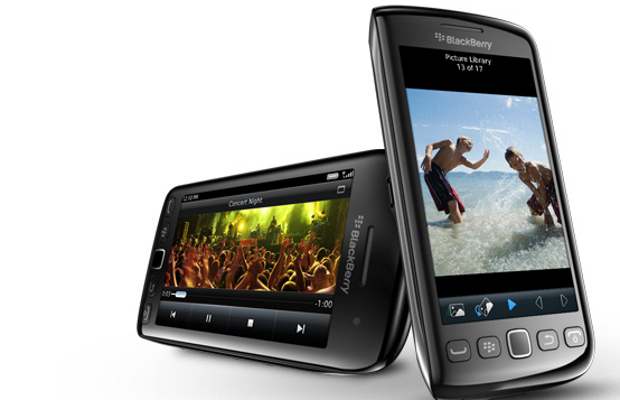 Commenting on the price cut, RIM's India managing director Sunil Dutt said: "RIM as a brand has moved from just an enterprise device to as a more consumer device. Be it our services or the product, we have seen a strong uptake by the youth and therefore, to get the devices into more hands, we are cutting the prices."
Currently, Finnish handset manufacturer Nokia is the leader in the smartphones segment with 38 per cent market share, while Samsung holds the No 2 spot with 28 per cent share in India. RIM is at third place with a 15 per cent share. The current price cut is thus clearly aimed at increasing the market share of RIM in India.