Reliance Jio and Airtel are currently testing two TD-LTE (4G) enabled smartphones from ZTE before commercially launching 4G services on smartphones in India. As of now, ZTE has six TD-LTE (4G) enabled smartphones in their portfolio.
Xu Dejun, chief executive officer of ZTE India said to The Mobile Indian, "We have a range of 4G enabled smartphones and will launch them in India as soon as telecom operators roll out 4G in the country, and in the meantime two leading operators are testing a couple of our 4G ready smartphones."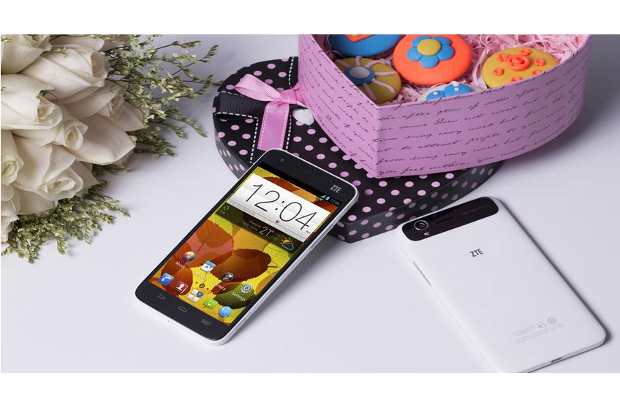 Amit Saxena, director of marketing, ZTE, said to The Mobile Indian, "Currently Airtel and one more operator (didn't name the telco) in India are testing our two devices, one of which will be available for around Rs 10,000 and the other one will be priced below Rs 20,000." Our sources have informed us the other operator is Reliance Jio.
As far as the smartphones are concerned most likely the two smartphones that are being tested by the two operators are Grand X LTE and Grand S Specs. ZTE Grand X LTE has a 4.3 inch display, runs on Android 4.0 and has a 1.5 GHz dual core CPU. It also has an 8 megapixel rear camera and 1.3 megapixel front camera. It is powered by a 1900 mAh battery.
On the other hand, ZTE Grand S has a 5 inch display, runs on Android 4.1 and has a 1.7 GHz quad core processor. It has 2 GB of RAM, a 13 megapixel rear camera and a 2 megapixel front camera.