Recently the news about LG Optimus G smartphone with large screen buzzed the webs. Now Qualcomm has formally announced of working closely with LG on the Optimus G smartphone.
The LG Optimus G smartphone will house the Qualcomm Snapdragon S4 Pro APQ8064 mobile processor with MDM615 modem chip noted AnandTech. That means the 4.7-inch True HD-IPS LCD display bearing Optimus G will feature quad-core processor with LTE network support.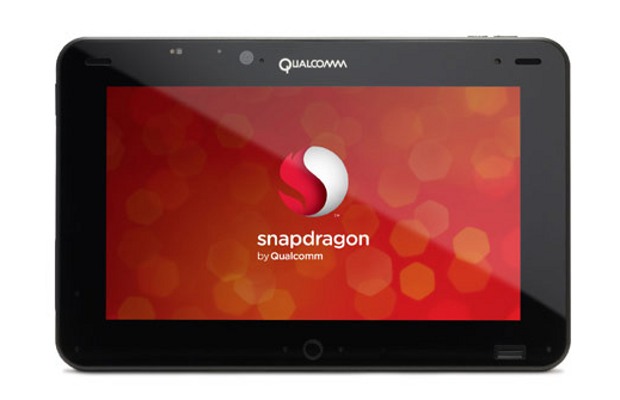 LG is expected to show the Optimus G with L-Style design at the IFA Berlin by the end of this month. The Optimus G will feature 4.7-inch touchscreen display manufactured using True HD-IPS LCD panel for crispness and will support 720p HD resolution natively.
Under the chassis, this smartphone will house a quad-core Qualcomm Snapdragon S4 Pro APQ8064 mobile processor. Along with this new mobile processor, Qualcomm will also couple the MDM615 modem on the chipset to support the multi-mode 3G and LTE networks. With this device, LG aims Optimus G to compete with the Samsung Galaxy S III and HTC One X smartphones.
Qualcomm Snapdragon S4 mobile processor had been delayed due to the shortage of the processor supply from the manufacturer side. Now it will be interesting to see how fast this company manages to ship the Optimus G smartphone.
At IFA Berlin, we shall get to see some of the novel and flagship devices from different handset makers which are likely to be made available in the fourth quarter of this year.