Phone camera photography has been improving by leaps and bounds over the past years. So much so that many brands now fearlessly promote their devices' cameras as being as good as proper DSLR or action cameras. What is, however, interesting is that even though phone photography has very much reached the next level and is challenging (some would even say "beating") conventional cameras, many phone brands continue to rely on tie-ups with traditional photography brands to boost their marketing efforts. After all, even today we have Huawei talking of its tie-up with Leica, OnePlus highlighting its association with Hasselblad and most recently, Vivo showcasing its relationship with Carl Zeiss.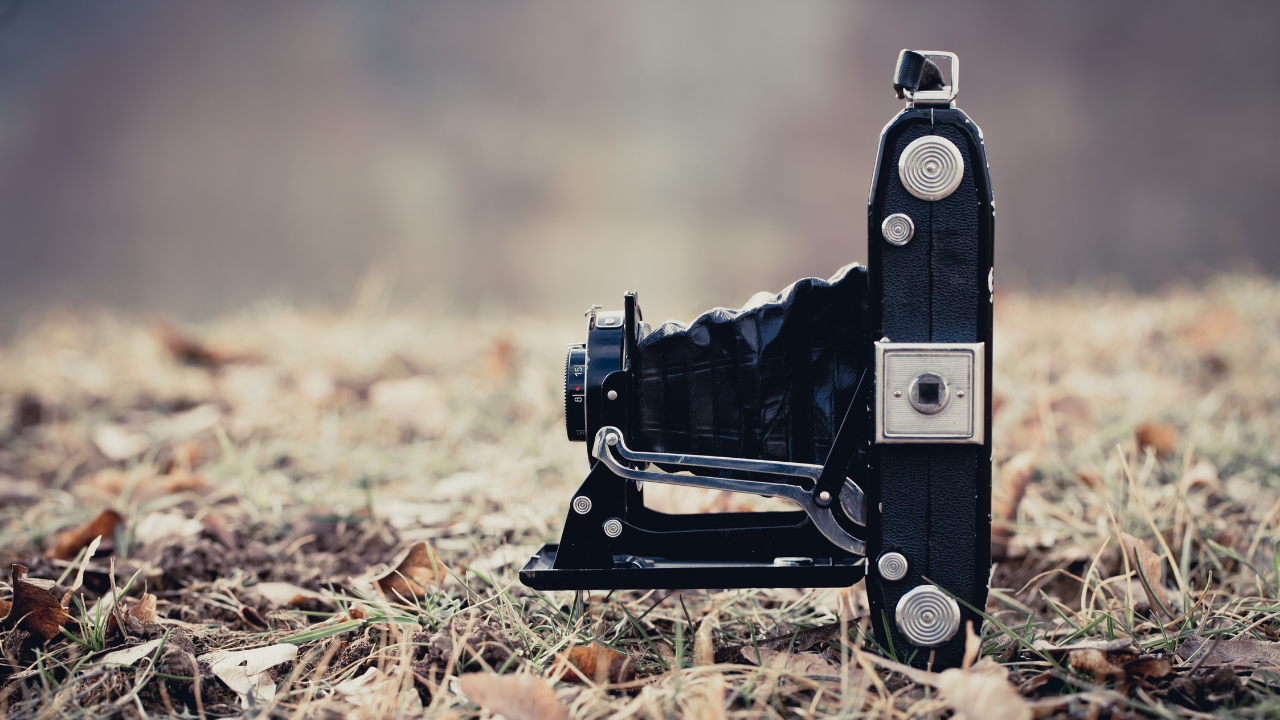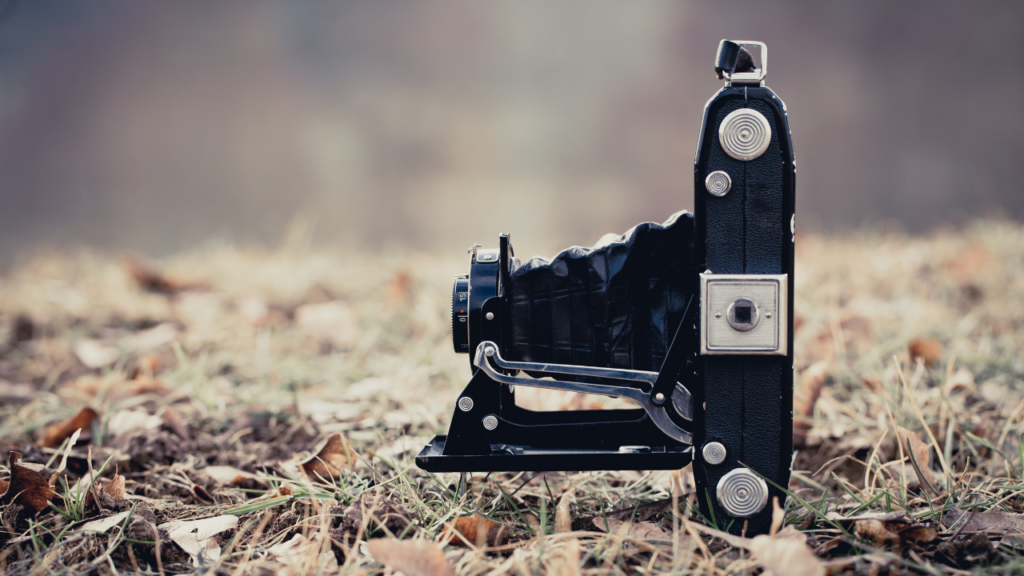 While conventional marketing does say that associating a well-known name further strengthens the equity of a brand, the jury is still out on whether this association actually benefits the consumers who purchase these products. And in the case of smartphones with famous camera brand tie-ups, the actual user benefits of these tie-ups are often not very visible. For instance, when OnePlus announced its collaboration with the legendary photography brand, Hasselblad, with the OnePlus 9 and OnePlus 9 Pro last year, the users did not seem to actually get much in the terms of features or functions. However, onePlus added the Xpan mode to the phone later on and this year also added some special filters.
The problem, however, is that while camera enthusiasts might understand the value of these filters (and indeed, even the iconic orange shutter button in the camera UI), they did not really mean that much to the general consumer, for whom the phone camera is basically a point and shoot device. Similarly, when Huawei got into an association with Leica, it was not really clear how the tie-up added anything to the consumer experience. Yes, the brand did talk about special black and white/monochrome effects, but these made sense more for purists than for general consumers.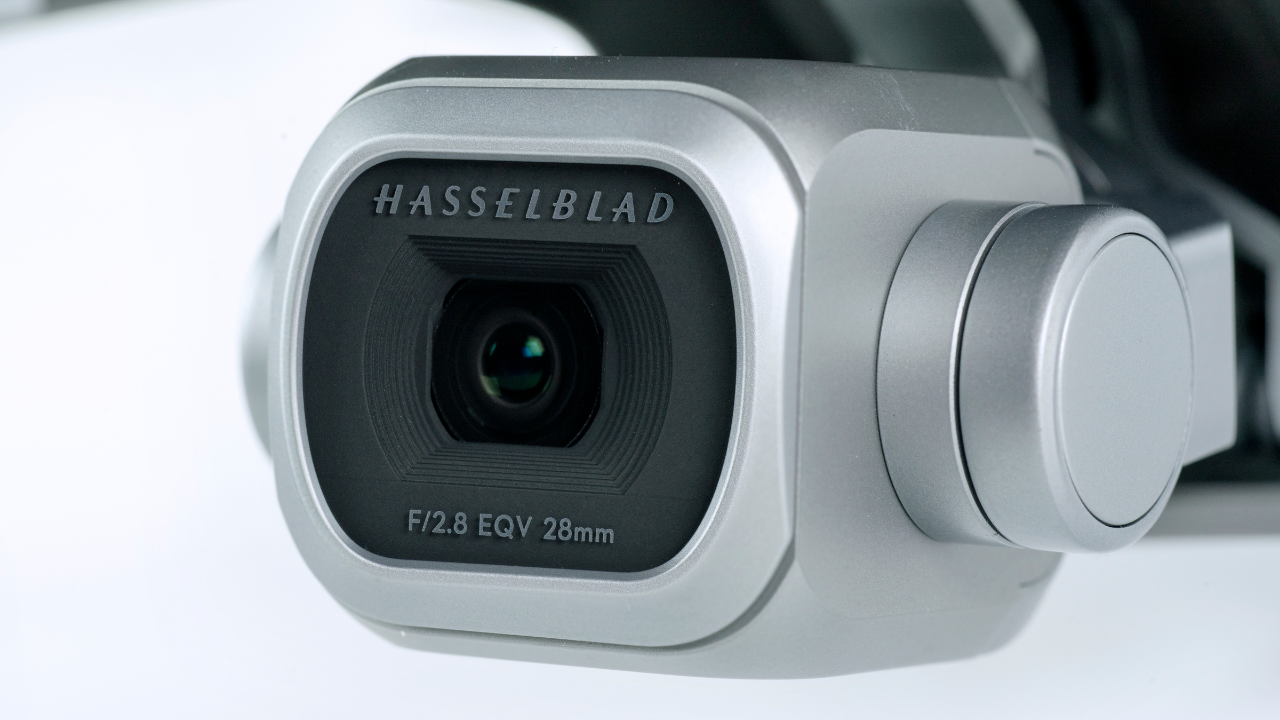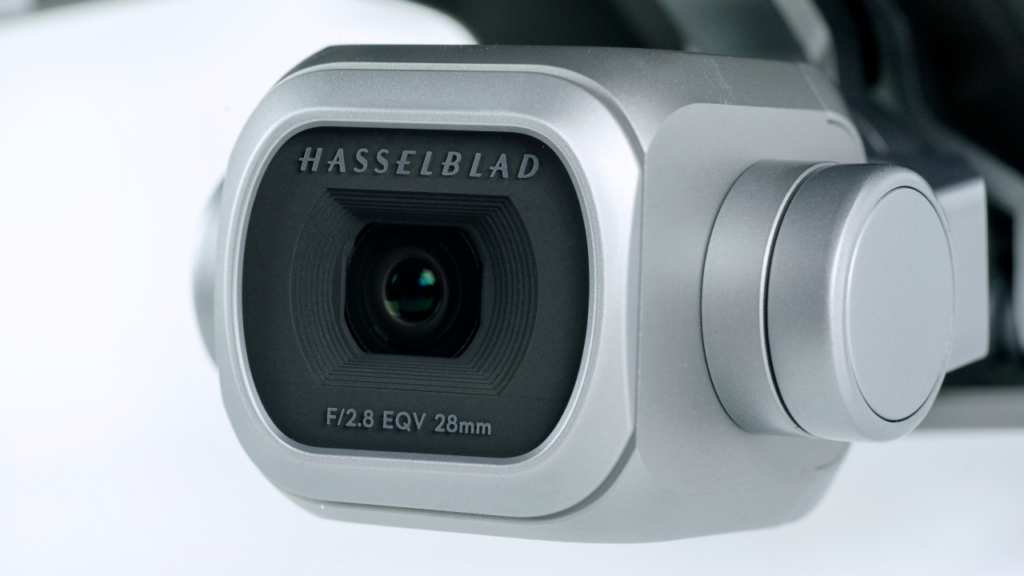 The irony is that most of these purists were unlikely to purchase the phone either. As one of our colleagues scoffed, "If someone wants a Leica, they will prefer to get a Leica rather than spend a large amount on a phone which has only a few Leica branded filters and effects." What's more, many devices without any camera tie-ups actually more than matched those devices that came with tie-ups in terms of image and picture quality! It is interesting to note that Samsung and Apple, whose phones are supposed to take the best photographs, have never got into camera brand associations. Anyone who has handled a Hasselblad or a Leica will tell you that the phones associated with them do not come within miles of the performance of the originals – hardly surprising because the cameras of Leica and Hasselblad come with special hardware and software, while the phones generally have a few software and UI touches.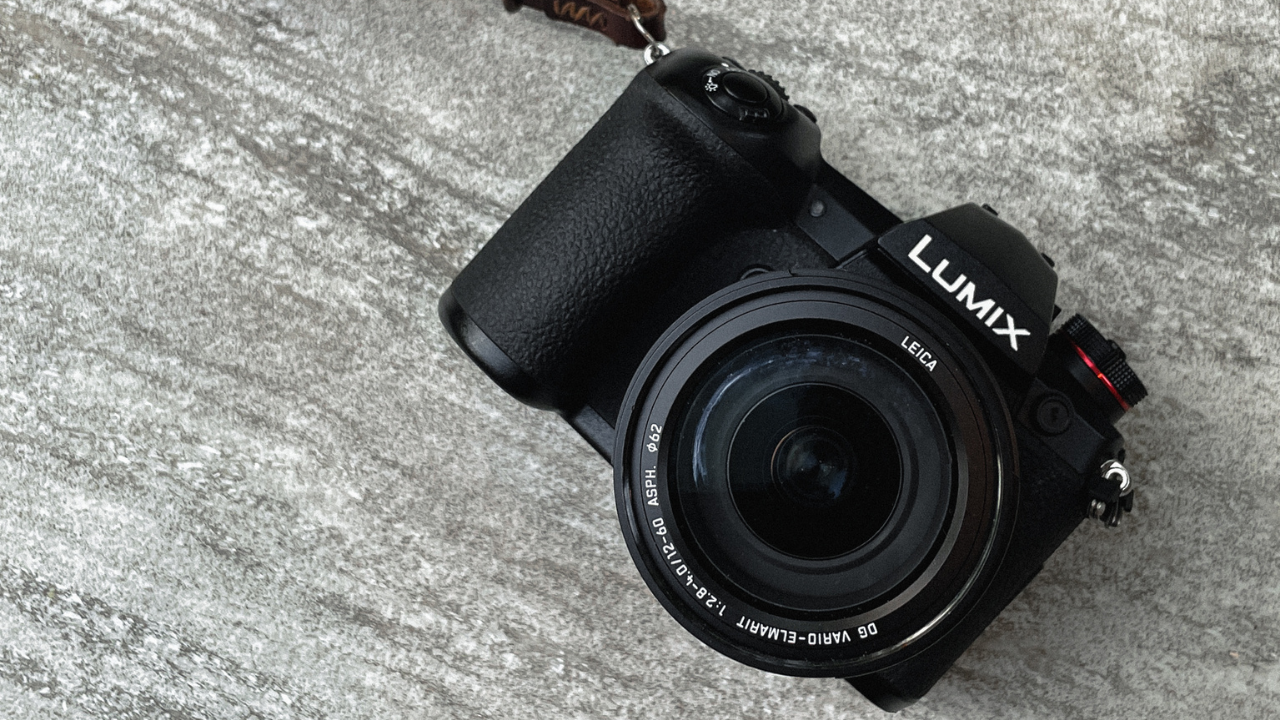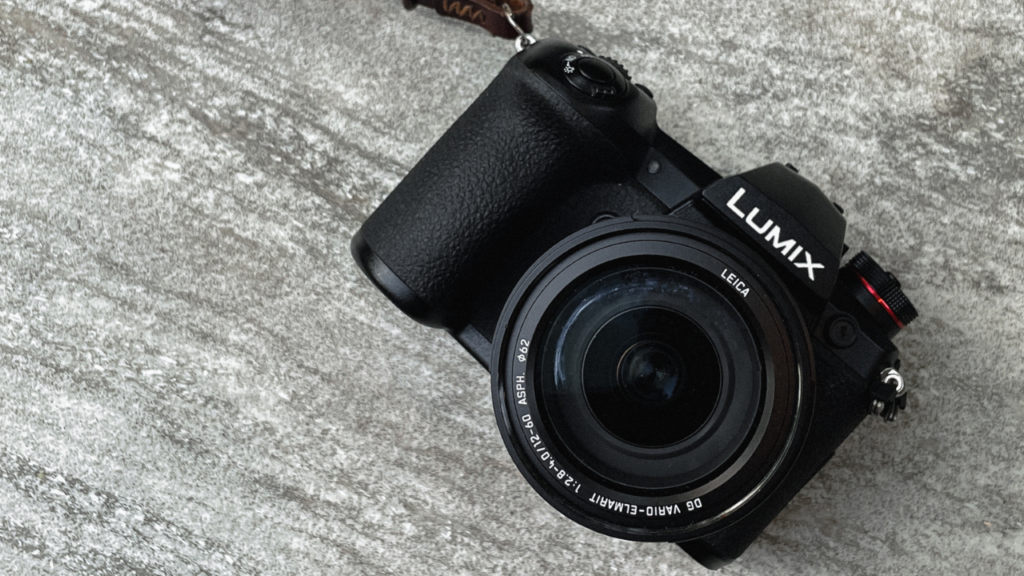 It is this disconnect from the mainstream user that makes one wonder at the wisdom of phone brands tying up with high-profile camera brands to showcase photographic muscle. It used to be a rather different equation in the early days of phone cameras when Nokia's tie-up with Carl Zeiss resulted in clearly better photography on devices that came under it as compared to others. However, in today's day and age, when you get very good photography even from a phone that is priced at Rs 15,000, one has to wonder at the benefits of adding a camera brand association to a phone. These associations come with their own costs which inevitably get passed on to the consumer, increasing the price of the phone itself, according to our sources. And what does the consumer get for paying extra? A few logos and stickers, some effects, shooting modes and setting options.
We are not saying that phone brands should stop associations with camera brands. On the contrary, it is always good to see technology move access brands. All we are asking for is these tie-ups to deliver clear benefits to the consumer. Benefits that are visible and carry value. Right now, we are not sure that is happening, with most tie-ups seeming to have more to do with marketing than actual performance (remember the Kodak Ektra?). We so hope that Vivo proves us wrong with the Zeiss optics flavoured X80 Pro!