Mobile phone chip maker, Nvidia plans to release an updated version of its Tegra 3 mobile processor as the Tegra 3+ and also a Tegra+LTE version later this year.
Mike Rayfield, general manager for Tegra at Nvidia said this at the HTC Frequencies conference in Seattle, USA. Rayfield clarified that the Tegra 3+ won't be the official name of the new chipset and will come with significant specification bump.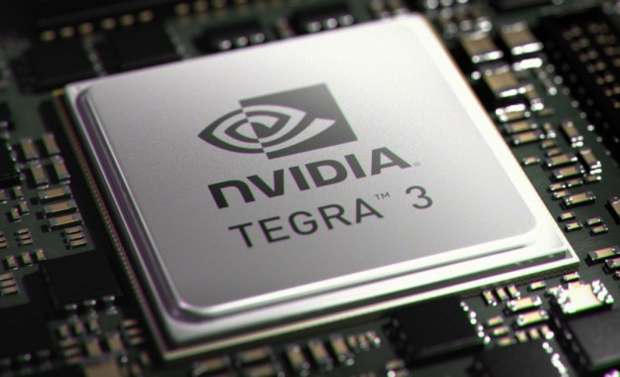 Nvidia had codenamed its processors for phones and tablets after comic book characters. For example, Nvidia's quad-core Tegra 3 is codenamed as Kal-El while its successor Tegra 3+ (temporary reference name) will come in two versions codenamed as – Wayne (Bruce Wayne, the real identity of Batman) and Grey (comes from Jean Grey from X-Men).
Out of these two next generation chipsets, the Tegra 3+ Wayne will provide the usual specification bump. Whereas, the Tegra 3+ Grey will have the Tegra mobile processor with Icera LTE modem integrated on one piece of silicon. The Tegra 3+ Grey is expected to show up in the third quarter of this year. Only by the end of this year we can expect to see the Tegra 3+ Wayne and Grey mobile processors based smartphones as well as tablets.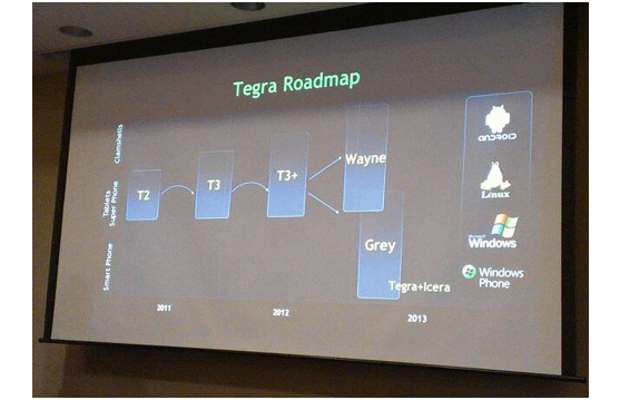 With regards to the delay for the Tegra chips with LTE modem, Rayfield stated, "The guy who has LTE isn't all that excited about working with me." Here, Rayfield is referring to Qualcomm which also happens to be a close competitor of Nvidia.
We certainly like to see more customisable quad-cores and power improvements without compromising on the graphics or computing cores. As of now, there are no details on whether the next generation Tegra 3+ mobile processors will come with more cores or any other exclusive feature.
Currently, we just started getting the first quad-core Nvidia Tegra 3 based smartphone HTC One X and the tablets.