Renowned smartphone chipmaker Nvidia is planning to bring high level PC graphics to smartphones.
Nvidia's chief executive officer Jen-Hsun Huang suggested that the next generation graphics architecture dubbed Kepler will be used in next-generation smartphones. Nvidia's new graphics architecture Kepler basically introduces graphics chips manufactured using 28 nm fabrication processor.
In an internal email meant for Nvidia employees, the company chief shared the company's expectations to extend the energy-efficient Kepler GPUs (graphics processing units) to superphones as well.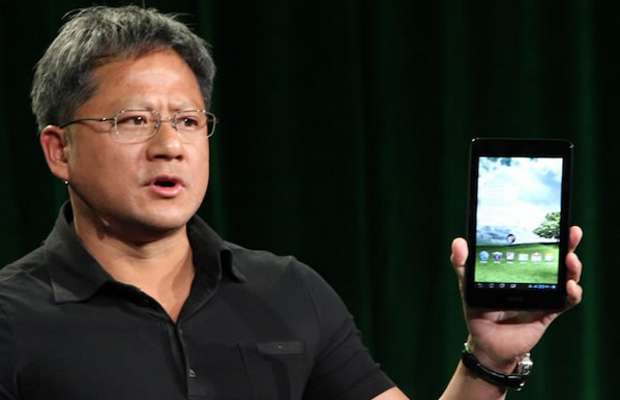 Nvidia recently announced its new graphics cards based on Kepler microarchitecture comprising of the latest 28 nm Silicon manufacturing process technology. The company has high hopes from this graphics technology that is touted to carry very energy-efficient architecture and delivers great performance.
Huang sent out an internal mail congratulating Nvidia employees on the successful launch of the Kepler GPUs. A website, which claimed to have that email, quoted it as saying, "Today is just the beginning of Kepler. Because of its super energy-efficient architecture, we will extend GPUs into datacenters, to super thin notebooks, to superphones."
Needless to say, Nvidia indeed will work to bring the Kepler graphics architecture for next generation smartphones and make them more energy-efficient. However, no time-frames were discussed or promised. By next year, we can expect to see the first Kepler graphics architecture based smartphones and tablets. However, these plans may change in due course of time.
Since Intel has stepped into the smartphones arena with new Intel Medfield and upcoming Clover Trail mobile processors, Nvidia is looking to do something similar with its graphic chips. Of both, Nvidia has the early advantage of dealing with mobile operating systems and handset makers.