MediaTek, a major supplier of chipsets for feature phones, has launched a new compression software which can compress a full length movie to approximately 150 MB without affecting video quality much.
The technology called Mobile Theatre is available on MediaTek's MT6252c platform, which is being used by major Indian handset brands like Micromax, Lava, Intex and Spice. The software will be included in these handsets very soon. The Mobile Theatre software will also be available on the MediaTek MT6255 and MT6256 platforms, and phones running on these platforms will hit the market soon.
"With Mobile Theater, not only has the problem of video or audio files taking up excessive memory space in handset devices been solved, it also offers a clear improvement on the image and sound quality of compressed files during playback," MediaTek said in a press release.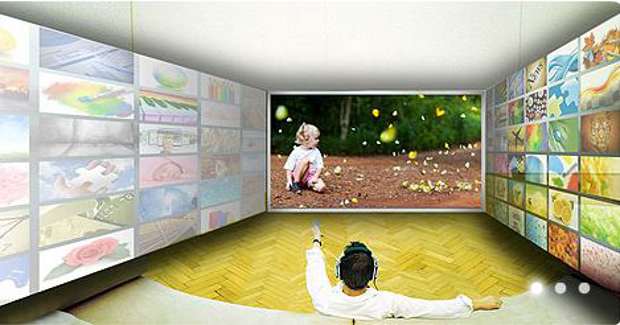 The new software will be available in upcoming mobile phones from Micromax, Spice, Karbonn, Lava, Maxx, Videocon, Onida, Intex and Lemon.
The all new software runs both MPEG-4 and H.264, along with some other popular digital video/audio coding formats. It converts the video into 3GP format, which is supported by all major phones. Compressed videos can be shared and played on any mobile.
Mobile Theater software claims to optimise subtitle crispness and sound quality parameters to ensure that compressed video/audio files retain high fidelity. The software also supports 3D content, which can be viewed using blue-red 3D glasses that cost approximately Rs 15.
MediaTek president Hsieh Ching-Jiang, said, "MediaTek has packaged Mobile Theater with advanced features that give feature phone users more added value at no added cost."