Eastman Kodak or simply Kodak, which used to be synonym with cameras, is all set to enter the smartphone world. The electronics giant has announced to unveil its first ever smartphone during the upcoming Consumer Electronics Show which is to be held in Las Vegas, USA, in January 6-9.
Being once leading the camera segment, there is a lot of hope from the first ever smartphone from Kodak. The company in a press release also fuelled the hopes further as it has stated that the Android powered mobile devices will have "pre-loaded high-end image capture and management settings" but aren't complicated for general-purpose use.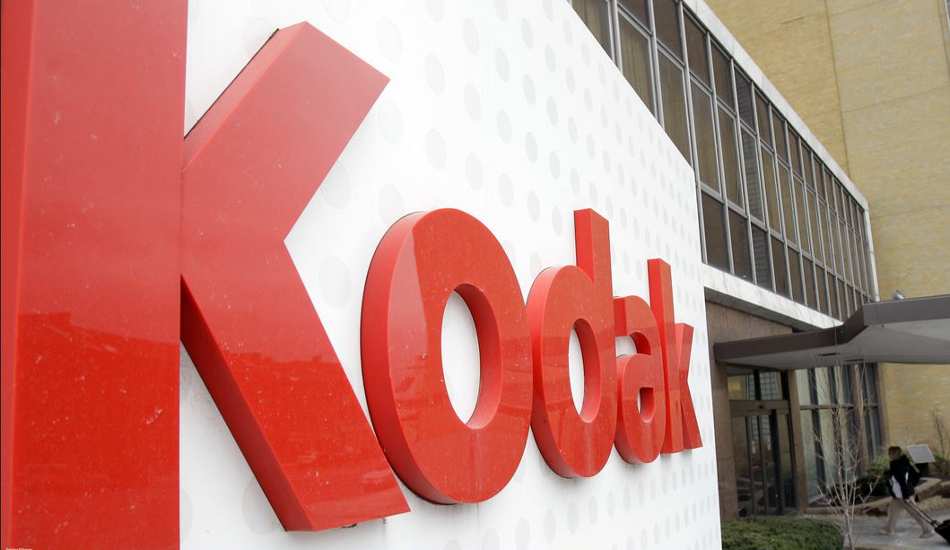 Kodak has also promised to launch a 4G enabled handset, an Android tablet and a connected camera in the later half of 2015. Apart from that not much is known about the Kodak smartphone as of now.
Right now, Nokia's 1020 which has a 41 megapixel camera is considered as the best camera smartphone yet. It is interesting to be seen what sensors the Kodak smartphone will bring to the table.
Image Credit: Onlineathens.com