Indian online travel giant, MakeMyTrip has launched a train ticket booking app that allows users to search and book tickets in 5 Indian languages (Besides English) – Hindi, Tamil, Telugu, Malyalam and Gujarati. As per the company, this is the first time in India for an app to offer rail ticket booking in vernacular languages.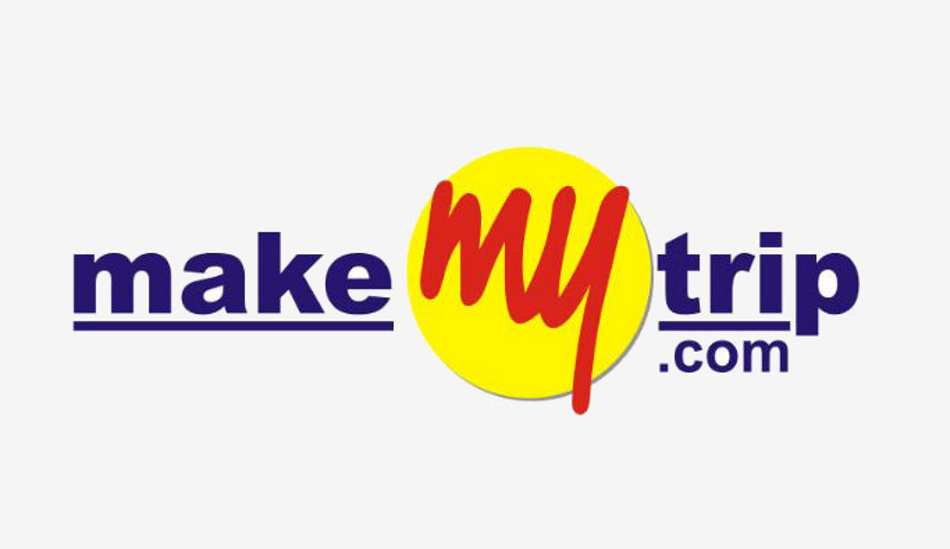 The app allows return-ticket bookings, besides one way tickets. Users can also book General and Tatkal quota train tickets on all routes in India. The app also provides information on trains from nearby stations, in case no train is available from the boarding station selected by the passenger. The MakeMyTrip app also shows useful information like fare details, PNR status, seat availability and section of berth.
Commenting on the launch of the train-ticket booking app, Anshuman Bapna, chief product officer, MakeMyTrip, said, "We are committed to using technology to make the travel-purchase experience more convenient and delightful for travellers. Customised content, in language of preference, is the next-step towards creating customer-delight through technology. Continuing with our mobile-first approach, we have introduced these features on the mobile app to reach out to a large majority of travellers for whom mobile now the preferred device to search, plan and book travel. Additionally, we have introduced features that provide more value and benefit to customers, such as return-booking facility which is currently not available on any mobile-app."
MakeMyTrip entered the train-booking arena last year and another online travel firm Yatra follow the suite soon after. However, IRCTC still enjoys the biggest chunk of rail booking share in the country.