Brazilian consumer electronics maker, IGB Electronica SA has launched a new line of Android phones under the brand name of IPHONE. The company has claimed that it has exclusive rights for the name for which it had applied in 2000 in Brazil.
The company has also claimed that it will take necessary actions ensure that its brand rights in Brazil are respected. However, it is not clear whether it will file a law suit to prevent Apple to sell its products in Brazil or not.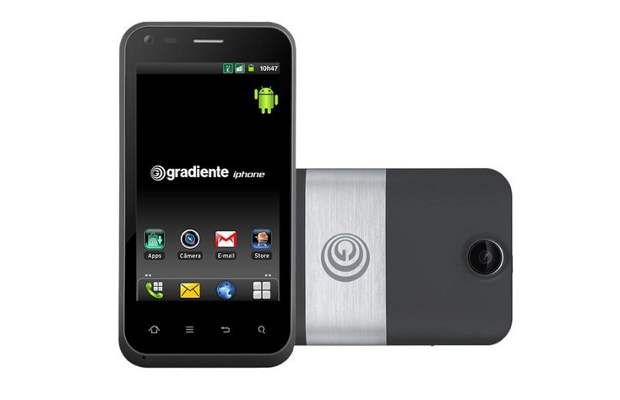 IGB has meanwhile launched its first mobile phone called Neo One under IPHONE brand. The phone has a 3.7-inch touch-sensitive screen, dual-SIM capabilities, 3G, WiFi and Bluetooth. It uses Google's Android 2.3 operating system. It is being marketed by another Brazilian company, called Gradiente.
Apple had faced a similar crisis in China where a company claimed the rights for the name iPad. Eventually, Apple had to pay $60 million to gain control of the iPad brand rights. A similar step is expected from Apple in this case as well.
Image courtesy: macrumors