Truecaller is a digital directory app comprising of verified mobile phone numbers. After being made available on all major platforms, the Truecaller app will now be made available on the Nokia Store and is meant for the recently announced Nokia X series handsets. Nokia X series smartphones will have access to the latest Truecaller 4.0 app with Caller ID from the Nokia Store.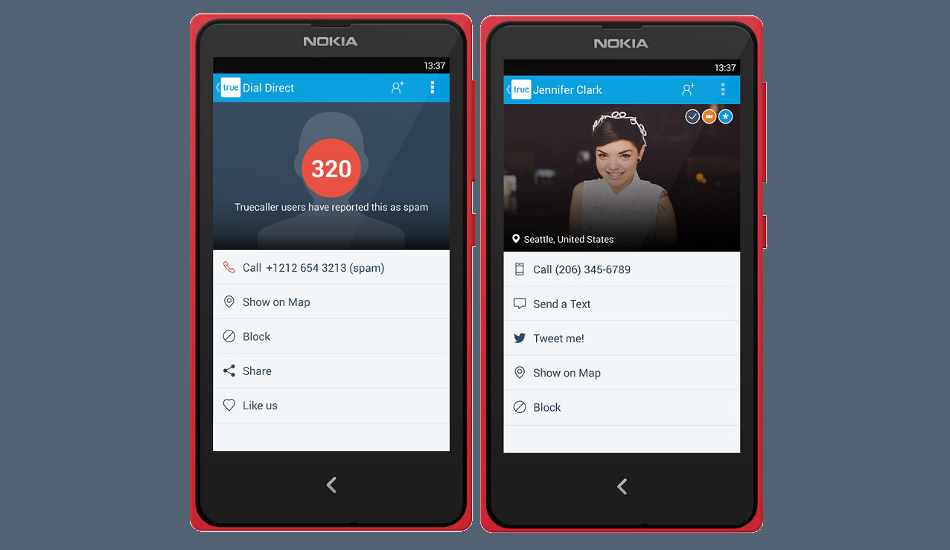 Truecaller app enables the user to identify the incoming number's owner. Users can also search for numbers and can block incoming calls by selecting the specific number through the Truecaller service.
With the Nokia X platform, the Truecaller 4.0 will bring Caller ID functionality from day one through the Nokia Store. Users can check if the number is connected to a Twitter account and the user can follow that person on microblogging service directly.
Nokia X platform is based on the Android Open Source Project which is an open-source software stack without the Google Mobile Services. Nokia X series was launched at the Mobile World Congress 2014 in Barcelona, Spain.