Finnish handset maker, Nokia has finally revealed the prices of its new Windows 8 based smartphones – the Lumia 920 and the Lumia 820. The smartphones have been put up for pre-order in Russia, where one has to shell out 24,990 rubles or Rs 43,000 approximately for the Lumia 920 while the Lumia 820 costs 19,990 rubles which in Indian currency is equivalent to Rs 34,000.
Nokia had unveiled the Nokia Lumia 920 and Lumia 820 Widows 8 based smartphones earlier this month. Though Nokia has still not announced the availability or the prices of the handsets in India, it can be safely assumed that here the smartphones would cost Rs 2,000 – 3,000 more than their price in Russia thanks to added taxes and duties.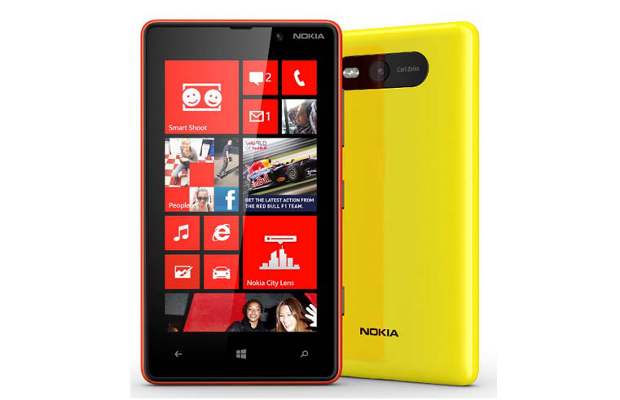 Nokia's Lumia 920 will face stiff competition from the likes of Samsung Galaxy SIII and the iPhone 4S. Though it has lower hardware specifications than the Galaxy SIII, but with the added advantage of PureView technology and Nokia's very own application such as the Nokia Maps and Nokia City lens, the Lumia 920 will have a slight edge over the Samsung smartphone.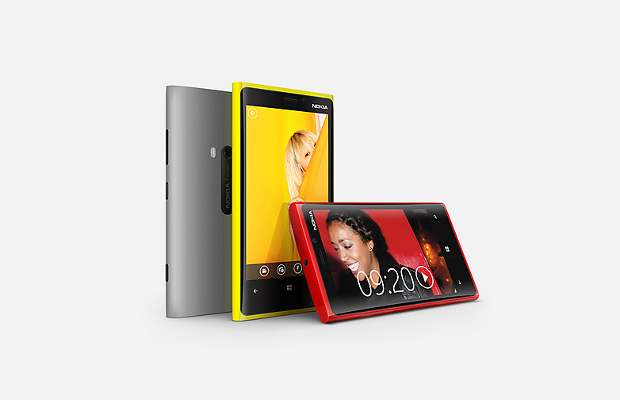 Also against iPhone 4S which has been upgraded to iOS 6, Lumia 920 has advantages like a full fledged mapping application.
Although the Nokia Lumia 920 and 820 both come as a nice feature rich offering form the company but the price of the devices will certainly stop many customers from choosing the devices out rightly. Even if the price is lowered then also adoption of the new Windows 8 operating system, especially considering the past experiences of Windows mobile operating systems, will be a bigger question to answer.