After enticing users with the features and images of the Nokia Lumia 720 for quite some time, Nokia has finally announced the unveiling of the Nokia Lumia 720 smartphone in India. The Nokia Lumia 720 Windows Phone 8 smartphone will be making its way to consumers in the following days; it is scheduled to be available in mid April this year. Lumia 720 is a device for those who do not wish to spend big bucks for a Windows Phone smartphone but do not want to compromise on features and functionality either. The Nokia Lumia 720 was unveiled in a press conference yesterday, and we got a chance to go hands on with it.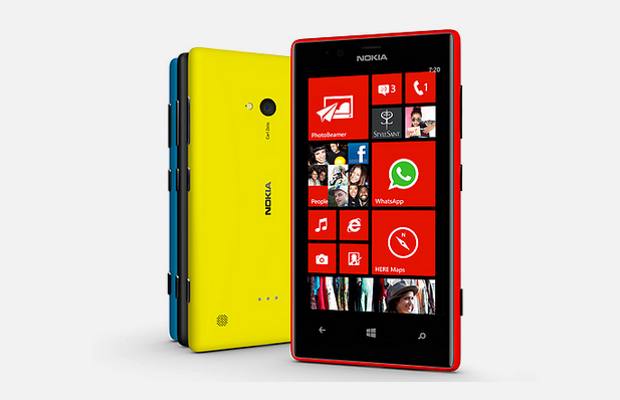 Nokia 720 is what most people would say is the mid range Windows Phone 8 smartphone that inherits some features from Nokia Lumia 920. The device is certainly a looker with a decent screen size, making it comfortable for users; while features such as NFC and wireless charging allow users to lead a simpler, untangled life.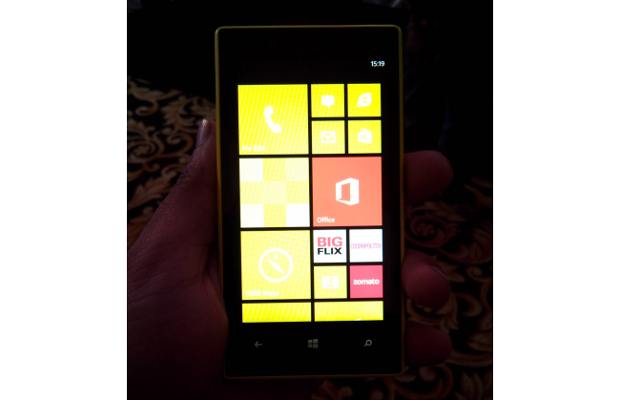 The Lumia 720 right out of the box looks like a pretty solid device compared to other mid range smartphones out there. In terms of weight the designers have managed to keep the device light, which aids handling and extends utility. The device comes in an array of funky and exciting colors that are a refreshing break from the monotony of black colored smartphones. The design of the device is very similar to the bigger Nokia Lumia 920, but only smaller.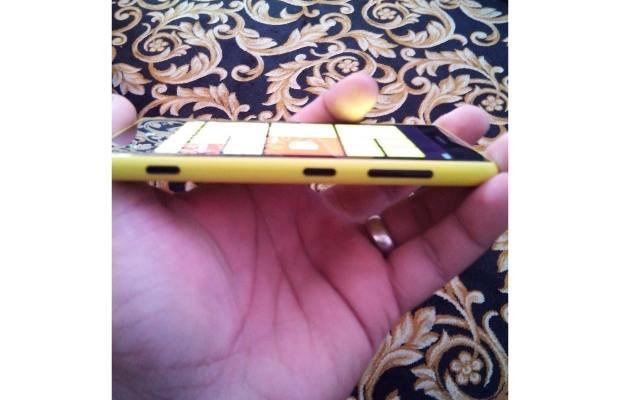 Lumia 720 with its 4.3 inch display looks impressive. The display has a native resolution of 480 x 800 pixel. The most amazing characteristic of this device is its 217 ppi pixel density, which makes the visuals look crisp and there is hardly any pixilation visible to the naked eye. Plus, the display is protected by Corning's Gorilla Glass 2, which makes it still more damage resistant and immune to scratches.
The device itself is compact and sleek and with 9 mm thickness this surely beats the older generation Lumia devices and even the more expensive Lumia 920, but only in the slimness quotient.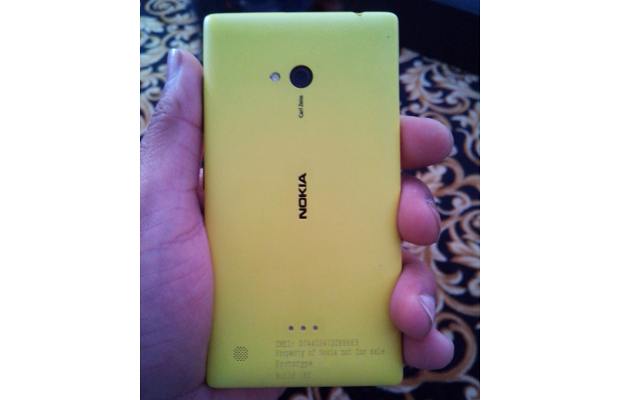 The Lumia 720 features a 1 GHz dual core Qualcomm MSM 8227 application processor coupled with 512 MB of RAM. The RAM is the bare minimum for the operating system, but optimizations have been made to keep things speedy.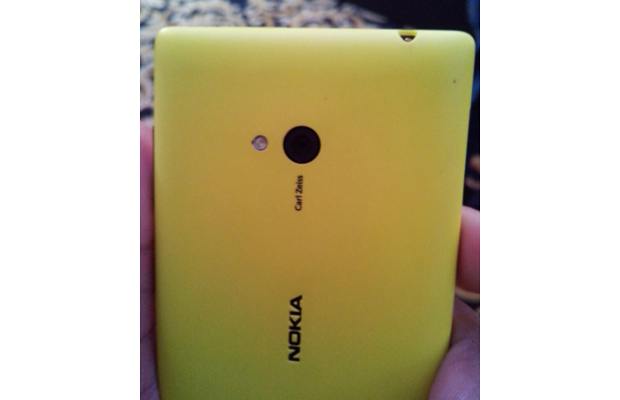 The device uses the native Windows user interface, including Live Tiles. It is a smooth device. In terms of imagery it has an odd 6.7 megapixel snapper featuring a 1/3.4 inch sensor with LED flash capable of recording 720p resolution videos as well. In terms of hardware specification the Lumia 720 is lower than the Lumia 820, but the purpose is to provide a much lower price point for buyers. The device also gets 8 GB of onboard memory, but with external memory slots that expand its storage by up to 64 GB.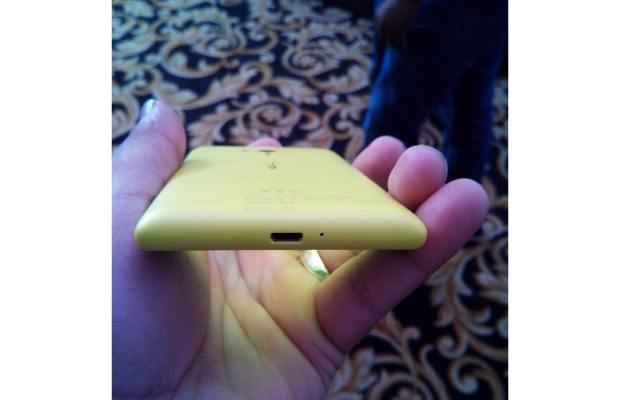 Nokia has included a fun to use online audio streaming application called the Nokia Music Mix that offers users song streaming and a ton of personalization features. Along with that Nokia Drive's updated version with traffic information has also been included in the Lumia 720 and will definitely be a great addition for explorers and even city drivers.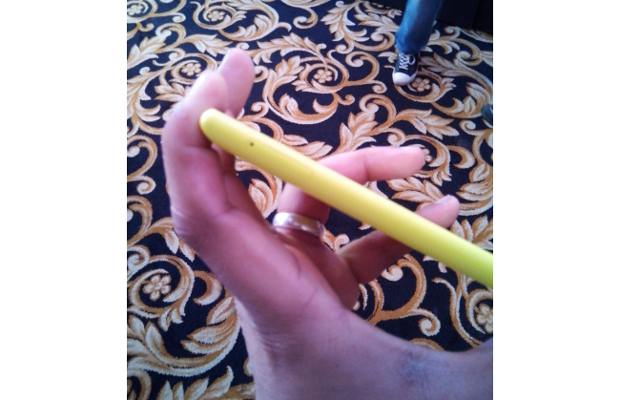 Along with that Nokia Lumia comes with a number of lenses or camera applications that run well on this device because of its superior camera hardware. There are lenses already on the device and more can be downloaded.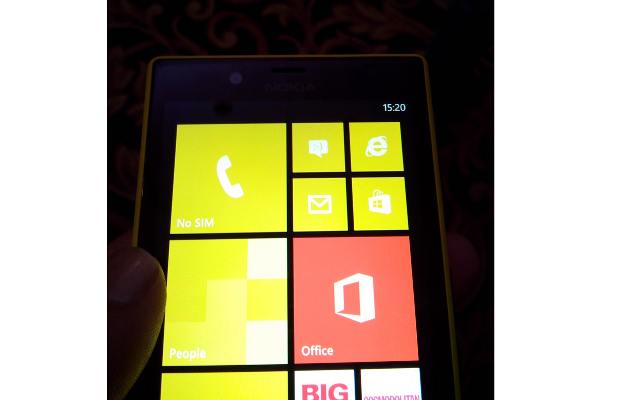 Ultimately the Lumia 720 is a great looking Windows Phone 8 smartphone that will likely be priced somewhere between Rs 18,000 to Rs 20,000 making it a worthy mid ranged smartphone complete with Nokia quality.