Nokia's upcoming Lumia 520 will not feature LED flash at the back unlike its cousins, as per the leaked images of the smartphone which were published on EVLeaks. The website also published press images of Lumia 720.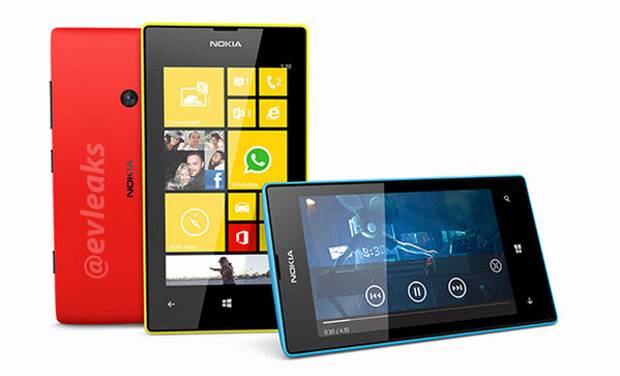 Nokia has plans to push out hardware refresh models of the last year's Lumia 510, Lumia 610 and Lumia 710. With the Lumia 620 already announced last month, we anticipated arrival of the purported Lumia 520 and Lumia 720 smartphones any time.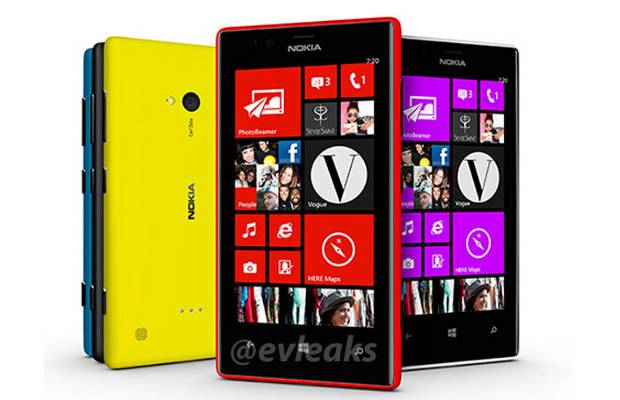 The press images of the Lumia 520, also codenamed as Zeal, hint that it will not feature an LED flash at the back. This smartphone is expected to feature 4-inch display with a dual-core 1 GHz mobile processor and pack 512 MB RAM. Internal storage will be 8 GB space of course there will be memory card slot to add a micro SD card.
The Lumia 720 was codenamed as Fame and features 4.3-inch touchscreen display with dual-core 1 GHz mobile processor and 512 MB RAM with 8 GB internal storage. There will be a memory card slot to add more storage for the phone will pack a 6 megapixel camera with LED Flash at the back and 2 megapixel camera in the front.
Both smartphones will run Windows Phone 8 operating system and will pack regular set of Nokia apps.
Image Credit: EVleaks