Nokia 510 was the cheapest Windows 7.5 smartphone and now Nokia is back with an upgrade in the form of Nokia 520-by far the cheapest ever Windows Phone 8 based smartphone.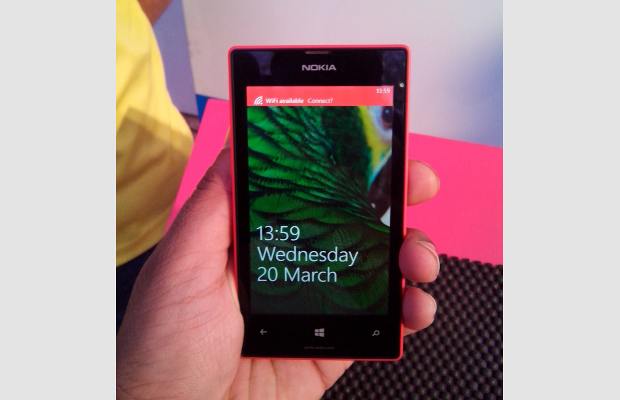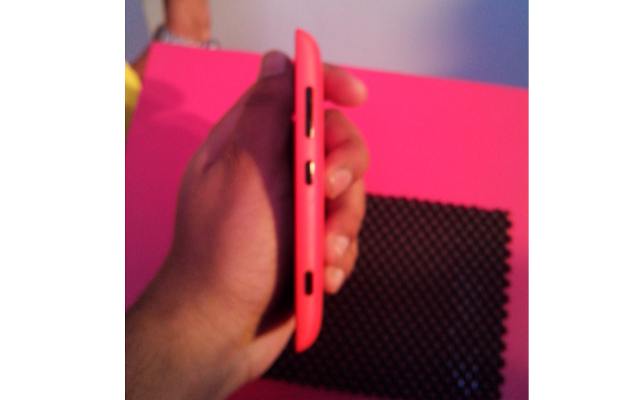 With it, Nokia has tried to establish one and one thing only and that is, devices can be cheaper while giving critical hardware too. The Nokia 520 with its Rs 10,500 price tag is even cheaper as compared to the earlier 510 that lagged behind due to certain limitations.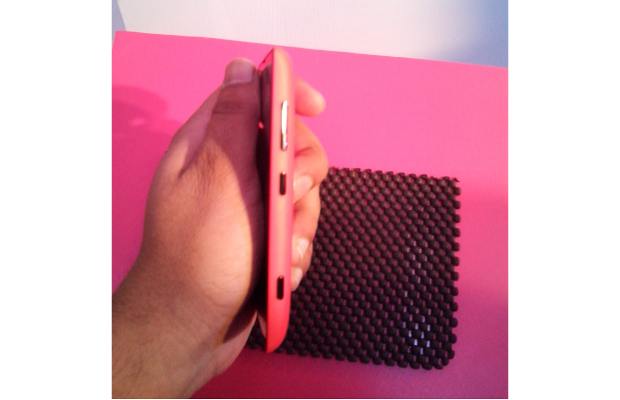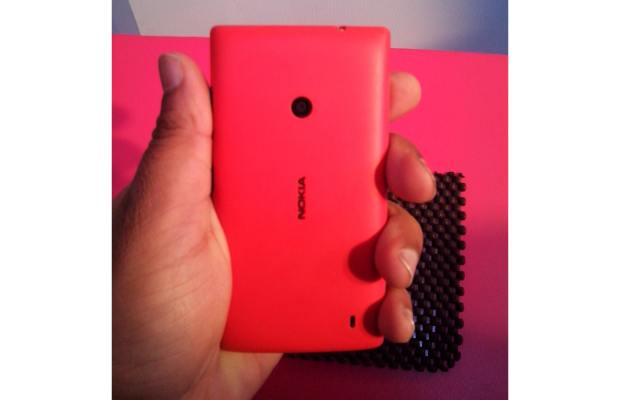 Nokia Lumia 520 was unveiled in a press conference today where we got a chance to go hands on with this new and exciting Windows Phone 8 device.
Look and feel
Nokia Lumia 520 looks and feels like a solid device, although there is not much to compare it with in the market. Relative to other budget smartphones out there Nokia's effort with the Lumia 520 is absolutely impressive.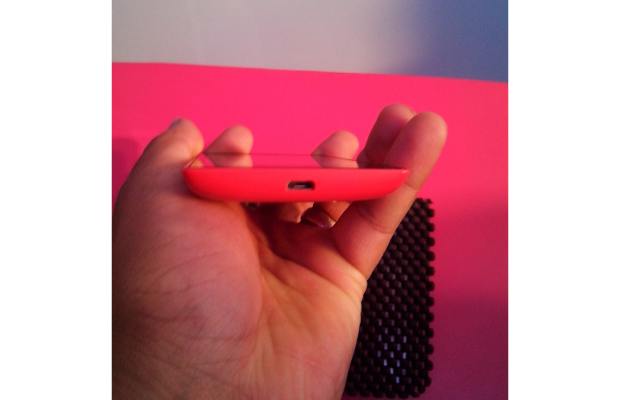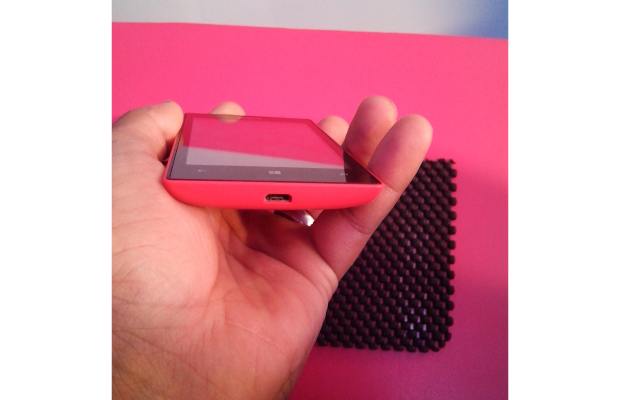 The device comes in exciting color options with matte finish to avoid smudges and fading. The same technology that is used for making older Lumia devices has been adopted for these phones too, and the whole case is built color, so even if the case wears out the color stays intact. The design of the device is based very much on the design of Lumia 620, but for some obvious inclusions for reducing price.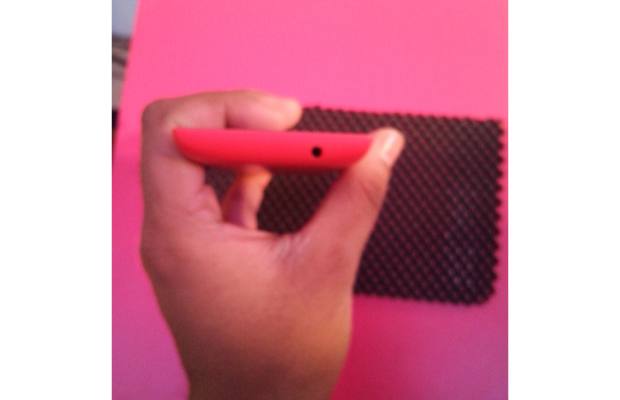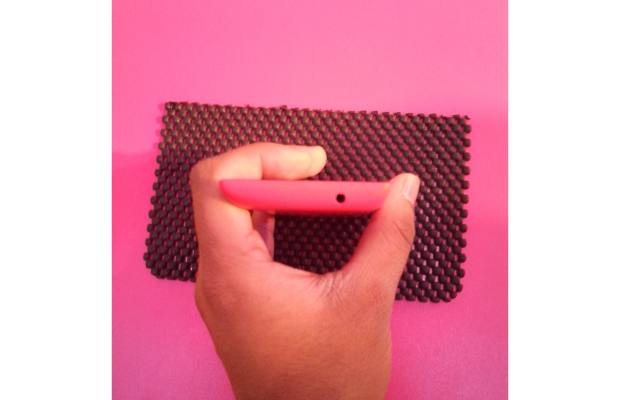 Overall, the Lumia 520 comes as a refreshing new effort from Nokia that is bound to bring smiles to the faces of those who would not like to spend big bucks but who still want to taste Nokia's quality.
Hardware
Lumia 520 comes with a 4 inch display that does some impressive work. The display has a native resolution of 480 x 800 pixel. The device has a higher pixel density of about 227 pixel per inch, which makes the visuals look crisp and there is hardly any pixilation visible.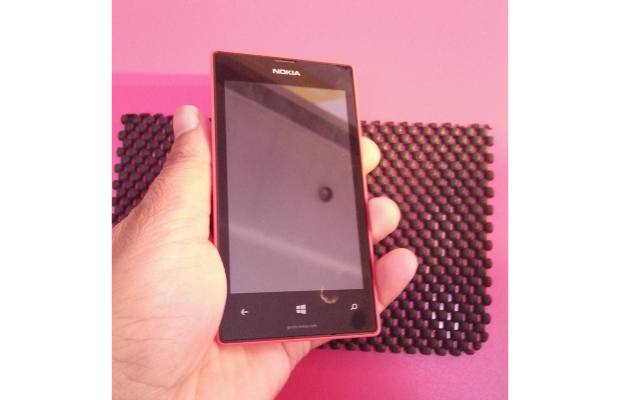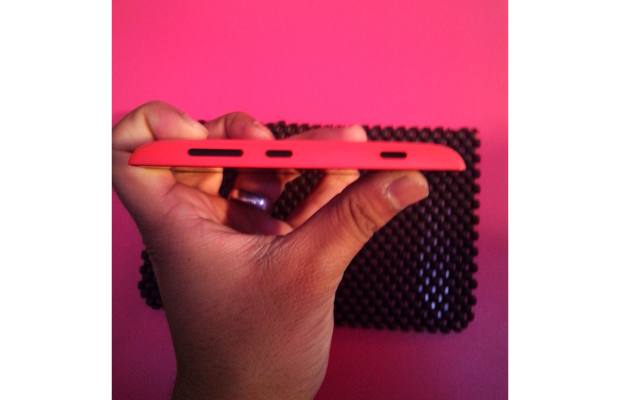 The display reproduces bright and vibrant visuals that complement the live tiles of the user interface of Windows Phone 8. The display is protected by a scratch resistant layer but not Gorilla Glass.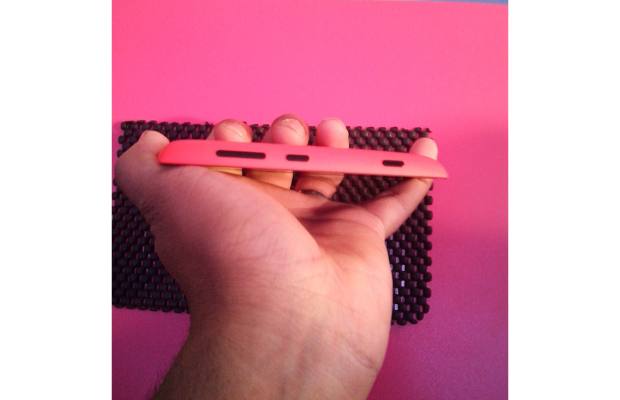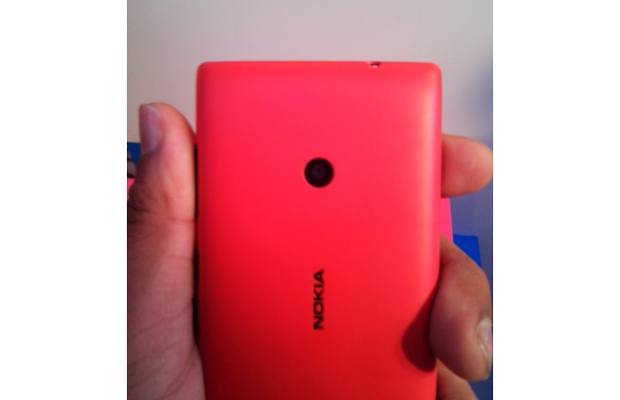 The device features a 1 GHz dual core processor to power the Windows Phone 8 operating system, and it has 512 MB of RAM. It gets 8 GB of onboard memory along with the option to upgrade it to another 64 GB with the use of micro SD cards. Brilliant as the Nokia 510 was, it missed out on extra memory and this was one of the major reasons for people disliking the phone.
Camera and apps
The Lumia 520 has a 5 megapixel autofocus camera capable of recording 720p resolution videos at 30 frames per second. The ¼ inch sensor is actually a great inclusion as it does full justice to visuals despite being in a low-end device. But the front camera is missing in action, though no regrets there. Nokia's lenses or camera applications will be compatible with the Nokia Lumia 520 as well and would help users add some great effects and actions to their pictures.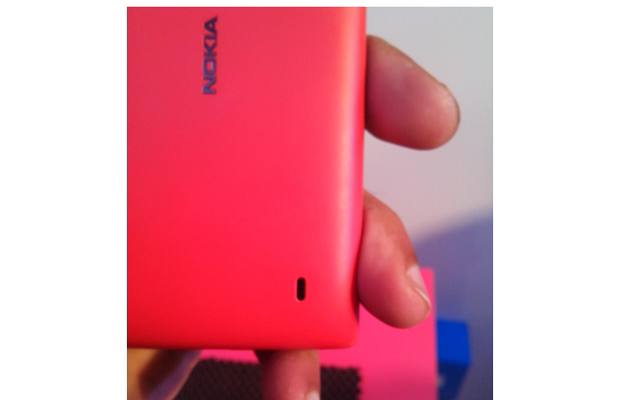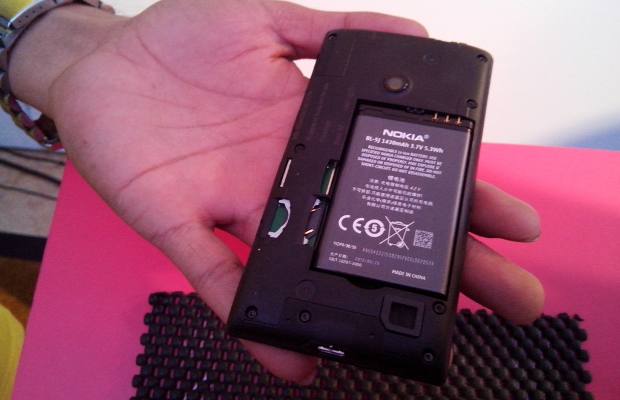 Along with that Nokia Drive's updated version with traffic information has been included in the Lumia 550 as well and is definitely a great addition for explorers and even city drivers. With the camera and Nokia's City Lens application users can surely explore new places or can get more information on places they have been visiting.
Entertainment
Apart from featuring a more than capable audio and video player Nokia has included an online audio streaming application called Nokia Music Mix that offers users song streaming and a ton of personalization features.
Finally
The Nokia Lumia 520 will be coming to markets in the next few days and it will come with a free 1 GB 3G data bundle for a month through Reliance. While the device is good the storage, which was the key point in deciding the fate of Nokia 510, has also been worked upon.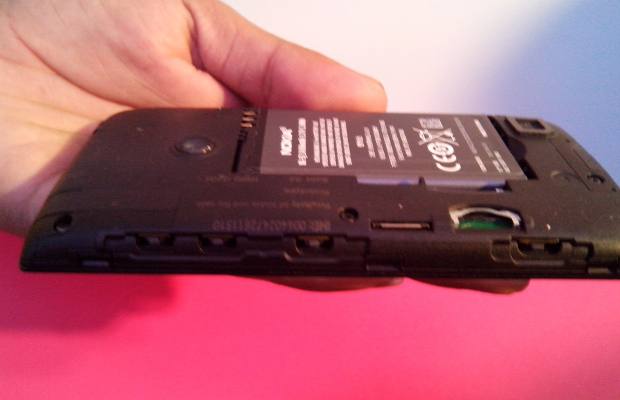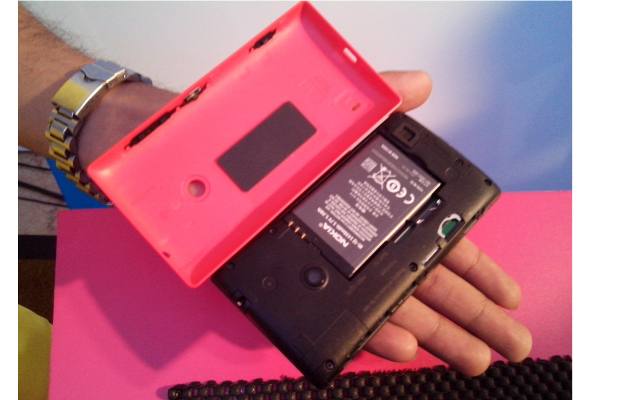 The Nokia Lumia 520 has all the potential and is more than capable with Nokia's applications that offer great utility for the device. So stay tuned for a detailed review of the device in the following weeks.