In a vindication of what The Mobile Indian has said earlier in one of its article, a recent IDC report has now said that the dual SIM based mobile phones are now pushing the Indian mobile market growth.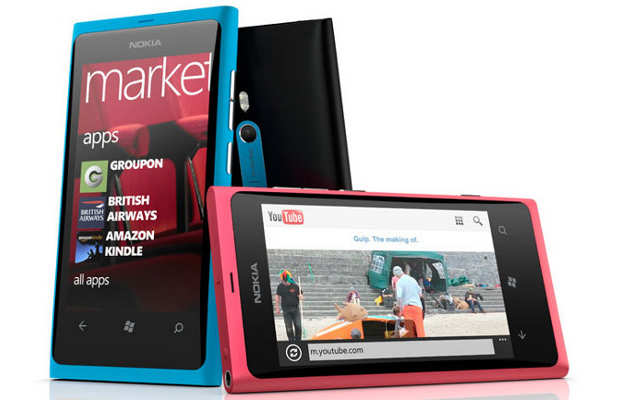 According to the report, in July-Sept quarter of 2011, Dual SIM segment grew at an impressive rate of 25.2 per cent over the previous quarter. Overall, the Indian mobile phone market grew at 12 per cent in units shipped over the previous quarter. A total of 47.07 million units of mobile phone shipped to India in this quarter.
"Notwithstanding a sharp decline in the mobile service subscription adds during July-Sept 2011, the mobile phone shipments witnessed a spurt, as vendors built channel inventories ahead of a long festival season. Dual-SIM handset shipments were notable with a sequential growth of 25.2 per cent over the previous quarter," Deepak Kumar, research director at IDC, India said.
Nokia grew its share of overall mobile phone shipments during July-Sept by 6.8 per cent over the previous quarter, Samsung succeeded in increasing its smartphone shipment share by 5 per cent over the same period.
For the quarter of July-Sept 2011, Nokia had 31.8 per cent of the mobile phones shipment share, followed by Samsung at 17.5 per cent. In the smartphone segment, Nokia still led with a shipment share of 35.3 per cent, but Samsung came closer at 26 per cent.
Nokia's loss of smartphone market share is understandable as it is shifting focus from Symbian operating system to Windows. While introduction of Windows phones have made Symbian outdated, Windows Phones themselves have not yet become hot sellers.
"From an operating system (OS) perspective, Android overtook Symbian to emerge as the top platform in India for the first time, with a share of 42.4 per cent of the smartphone market," Rajeev added.
The Android platform saw a growth of 90 per cent over the previous quarter. The Apple iOS consolidated further, with a 3.09 per cent share of the smartphone market, compared to a share of 2.6 per cent in Q2 2011.
Several of the Indian and Chinese brands registered varying declines in shipments. Spice and Maxx were notable exceptions and saw shipment growths of 34.1 per cent and 10.5 per cent, respectively, over the previous quarter of April-June 2011.
Total mobile phone shipments this year is expected to be around 184.4 million units. Also, IDC forecasts the market to clock 301 million by 2015, at a compound annual growth rate (CAGR) of 13.03 during the period of 2011-2015. The smartphone segment is forecast to see a much higher CAGR of 63.4 per cent during the same period and to achieve a shipment of 77.5 million by 2015.