Nokia 306 is going to bring in more smartphone-like features to Nokia's Asha series. It will also be the first full touch Asha series phone.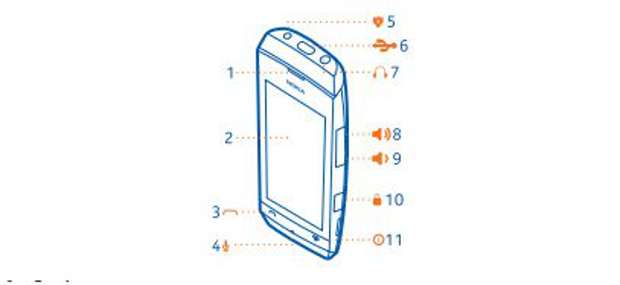 According to a leaked user manual by unwiredview, the new phone will have features like pinch to zoom, a pull down notification bar at the top of the screen (just like in an Android phone,) and other touchscreen related features that will be new in the S40 based Asha series. Some experts feel that the phone has a new OS from Nokia called Meltemi, which is a mix of Symbian and Meego OS.



Nokia has so far launched Asha 303, Asha 300, Asha 200, Asha 202, and Asha 203 in the market but none of them are full touch devices. All of them come with physical keypads while Asha 303 uses a combination of touch and Qwerty.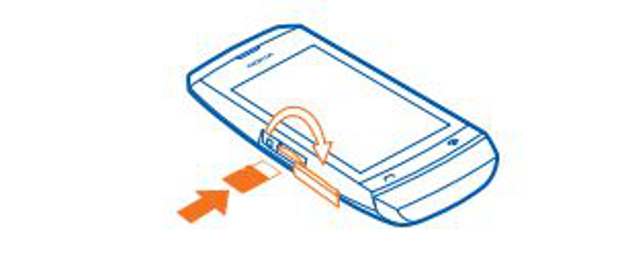 In terms of features the Nokia 306 has GSM connectivity, WiFi, Bluetooth, a 3.5 mm headset jack, a camera (resolution not known), microUSB, and hot-swappable microSD card slot supporting up to 32 GB. Processor, screen size and other details are not mentioned.