Nickelodeon, a kids TV channel, will soon come out with branded mobile phones for the children. The channel is currently in talks with different mobile handset manufacturers to launch phones for kids in India within a year, according to reports.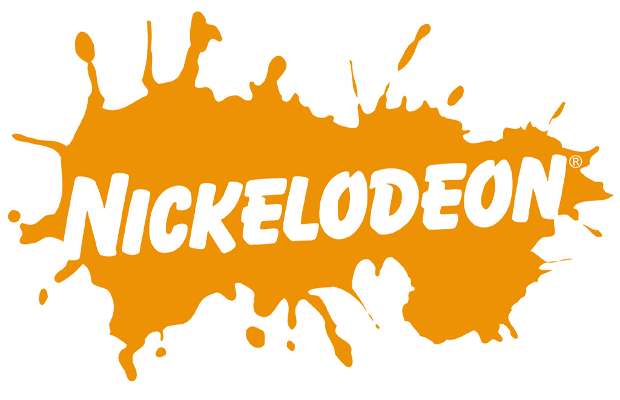 "For our Keymon show, we have recorded over 2.5 million downloads (on mobile handsets). Clearly, mobile is a strong platform for engaging with kids and this is why we are launching our branded handsets," said Nina Elavia Jaipuria, executive vice-president of Nickelodeon India.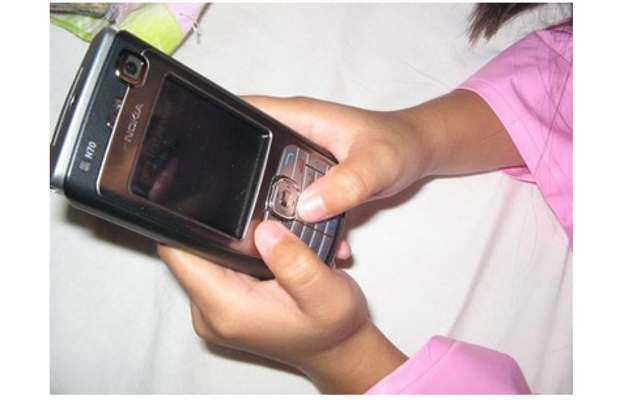 Though not much information has been revealed by the channel, it can be expected that the handset would be designed as per the characters of different shows aired on the channel. The handset may also have contents, applications and games specifically for kids.
Currently, there are very few handsets in the market that are designed keeping the kids in the mind.