Apple is all set to launch its new iPhone model this September. As per some reports, the company will unveil the new model on September 18.
There has been lot of information doing the rounds on web about the new iPhone model. While some assumed it to be called as iPhone 7, others are saying that it would be named as iPhone 6s. Current models are named as iPhone 6 and iPhone 6 Plus.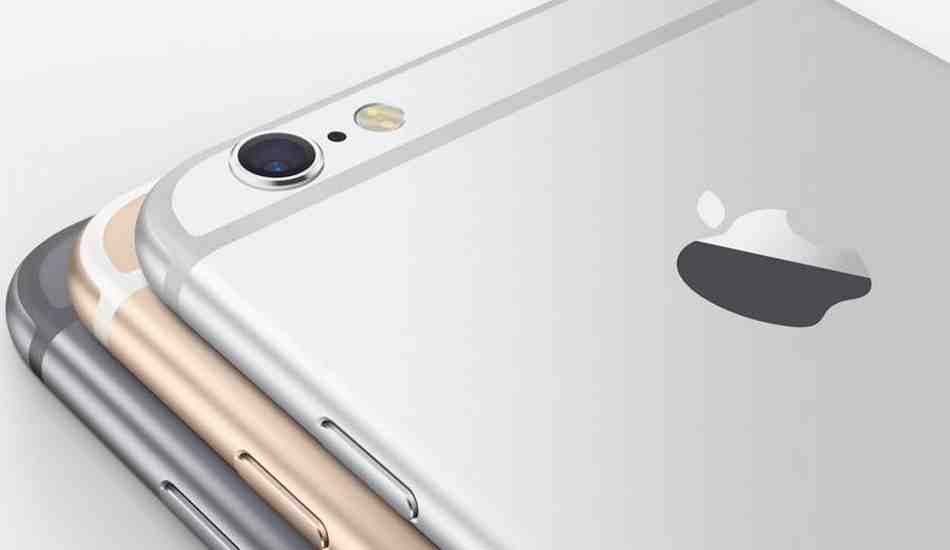 The first big report came from Wall Street Journal which said that Apple has ordered 85-90 million units of the new model from its suppliers. Like its predecessor, the new phone is expected to come in 4.7 inch (like iPhone 6) and 5.5 inch (as iPhone 6 Plus) display models. Some also added that there will be no difference in terms of outward apperance between the new iPhone and the existing iPhone 6.
However, the so called iPhone 6s is said to have a powerful Chipset with faster LTE chip. Its display is said to have Force Touch technology which will differentiate between a faint touch and a long press much better than current displays. Also, rumour mills point at a 12 Megapixel camera with ability to capture 4K videos.