Dutch-based Mujjo, a brand associated with manufacturing of gloves for capacitive touchscreen based devices, has announced its entry in to the Indian market as well. With this the brand aims at launching its products for Indian customers in the coming few days. The capacitive gloves which are manufactured by Mujjo allow users to operate capacitive touchscreen based devices without having the need to expose their hands in the cold weather.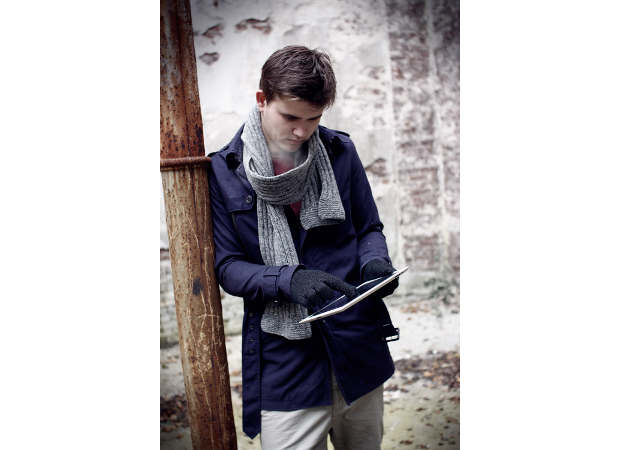 Capacitive touchscreen work on the principle of electrical conductivity and since our body is a good conductor of electricity every time users touches the touchscreen with bare hands, a small electrical charge is sent to the area touched on the device. This electrical charge allows the capacitive touchscreen to sense the location of the touch and initiate an action.
This is the reason why regular stylus and other things don't work on capacitive touch screens. The Mujjo gloves are made of silver-coated nylon fibers knitted into the fabric of the glove. These silver-coated nylon fibers make the gloves conductive and therefore touchscreen compatible allowing electrical charge to travel from the fingertips on to the screen without the discomfort.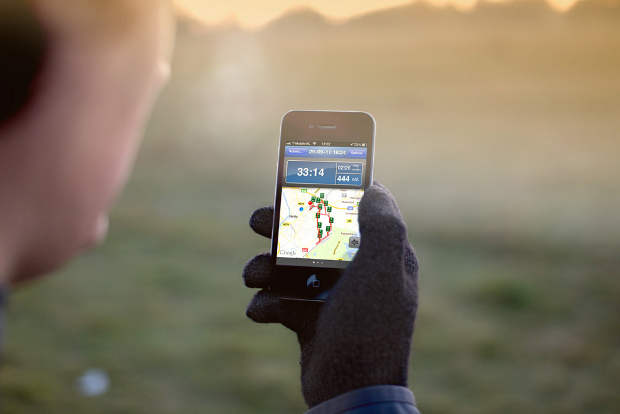 Also since the silver fibers are knitted in to the gloves it makes the whole area of the glove touchscreen friendly and not just the tips as found on many other similar products.
The gloves, as we mentioned earlier, also will be made available for purchase in India in the coming few days.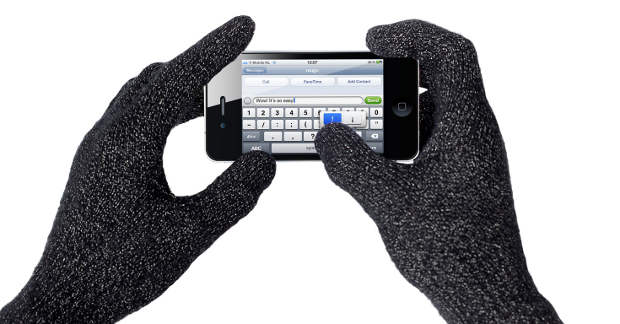 Spokesperson for the company said to The Mobile Indian, "Users will be able to buy them for a price of Rs 1,700."
It looks a bit expensive but for the comfort many users would definitely like this product. For more information users can simply log on to the