Motorola Mobility has introduced a new version of its Gleam Flip (Motorola EX212) handset, an entry level Dual SIM flip phone, which available in India for Rs 4,599 .
The new Motorola GLEAM+ is 0.4 mm thinner than its predecessor and measures 107 x 52.5 x 13.5mm. It has a WQVGA TFT display that measures 2.8 inch, with a resolution of 400 x 240 pixels.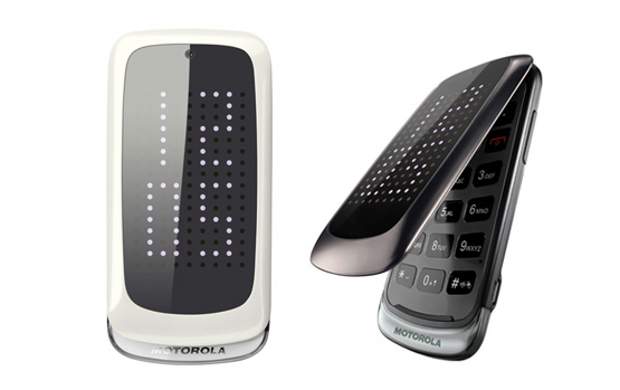 Motorola GLEAM+, which weighs 105 grams, features a 2 megapixel camera with fixed focus, digital zoom, MP3 playback, FM radio with RDS technology, GPRS for connectivity, and up to 16 GB expandable memory.
There is a full HTML Browser, email client, Bluetooth, USB connectivity and a LED matrix display on the outer side of the flap for notifications and alerts.
The phone has been introduced in Europe as of now and is expected to arrive in India soon at an approximate price of Rs 5,000.