Sony has announced a new range of devices that has now been granted access to the PlayStation mobile services. The list includes many new Sony Xperia smartphones as well as the latest HTC One series smartphones including HTC One X, One S and even One V.
PlayStation mobile is a framework designed by Sony Corporation that allows devices to benefit from games and software that are designed for best compatibility for the devices that are certified by PlayStation. In India, users are primarily able to access games that have been specifically optimized for best performance on PlayStation devices. Apart from just games the PlayStation certification also allows devices to access multimedia content, but its availability differs from country to country.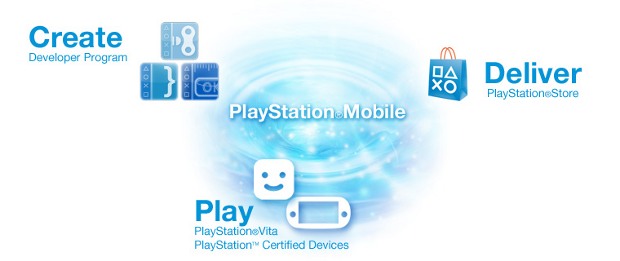 It is for the first time ever that any non-Sony branded device has access to PlayStation Mobile services. There were rumors that Sony would grant PlayStation access to the Asus Transformer range of devices as well but HTC's addition turns out to be a good surprise.
However, what sort of services these devices will be granted is still under wraps. Most probably, they will be granted access to the PlayStation application store along with media services in countries where the services are available.
The list of Sony devices which now have access to the PlayStation Mobile service include the Sony Acro, Sony Ion, Sony Xperia T and Sony Xperia V. Also, the upcoming Sony Xperia S tablet will be getting PlayStation Mobile access as and when it is available.