A new video of Samsung's upcoming Galaxy SIII smartphone has been surfaced, revealing many new details of the phone. Notably, Samsung is expected to launch the smartphone on May 3.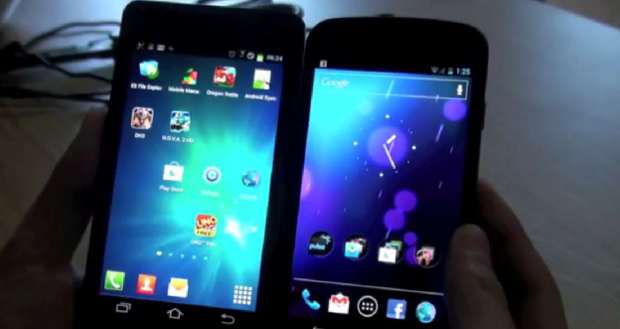 The video, put up on a Vietnamese website (Tinhte.vn), shows a test sample of the device. Till now only images of the upcoming devices were available but this video puts a whole bunch of new things in perspective. Although the final product may or may not be similar to the one that has been captured on the video but the hardware specifications are less likely to be replaced by the company.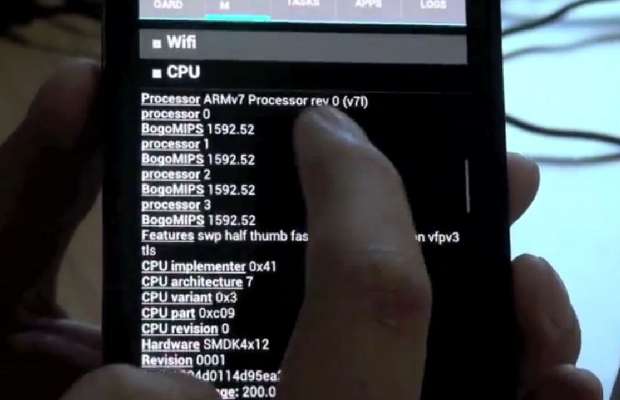 The hardware elements for the Galaxy s III include a Samsung made quad-core processor running at 1.4 GHz, a Mali-400MP GPU, which is expected to be a dual core one.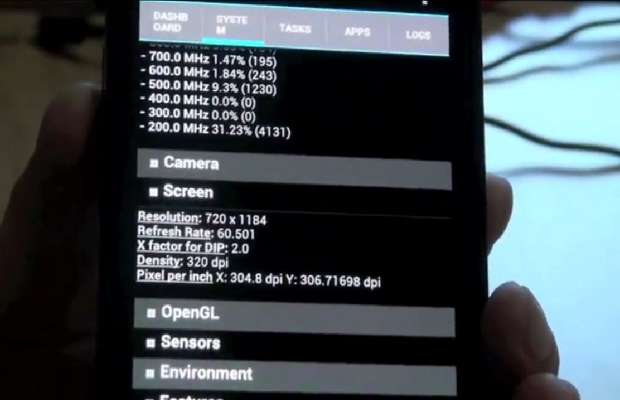 Along with that the video shows the device with a 4.6 inch diagonal display with a 320ppi pixel density. The screen has 720p resolution. Part of the screen is reserved for ICS-style on-screen controls too. There is however not much information on whether the display will be the latest Super Amoled Plus or not.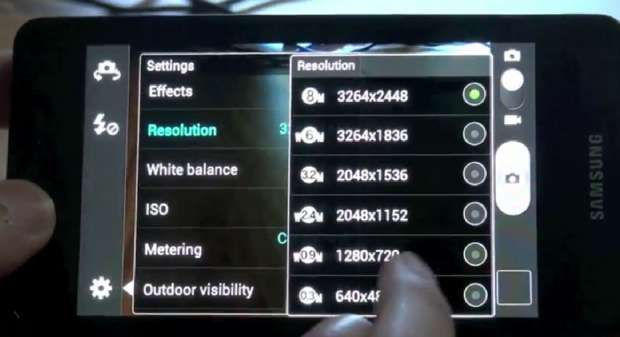 The Samsung Galaxy SIII features a 16 GB of onboard storage or eMMC storage along with a micro SD card slot to expand the 16 GB of built-in memory by another 32 GBs worth of data space. Further the device will feature a micro SIM slot which is fast becoming a standard for most new devices coming in the market nowadays. The 2050mAh battery powered phone will support NFC connectivity too.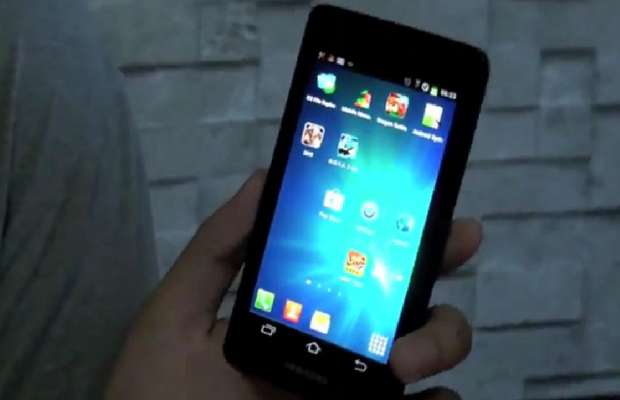 Although many leaked photographs of the Galaxy SIII have shown that the device will get a 12 Megapixel camera but this video shows the camera of Galaxy SIII with a maximum resolution of 8 megapixel. This could be just a software limitation, but there's no way to find out the actual resolution until an official announcement is made. Being said that the successor of the Galaxy SII, which is being reported to be named as Galaxy SIII, is expected to be launched in London on May 3 and that is when we should see the final design, name and specs of it.