Scared of using your mobile this monsoon? Or are you one of those who often drop their handset? Don't worry, there are many phones that are not only water resistant but are also protected from dust and shocks.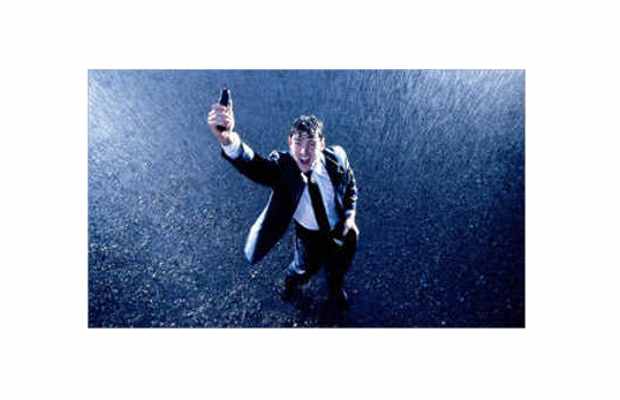 Even if you are careful about your handset, these handsets are recommended for the Indian climate, soaking in sweat and dust. Moreover, with these phones you can click some of those amazing pictures that you can only get when you're out in the middle of the rain.
###PAGE###
Motorola Defy Plus
This handset comes with a 3.7 inch display which is water and scratch resistant. Besides, it is dust proof as well. Otherwise too it has very good specifications including a 1GHz processor, Android 2.3 operating system, a 5 megapixel rear camera with LED flash, and a 1650 mAh battery.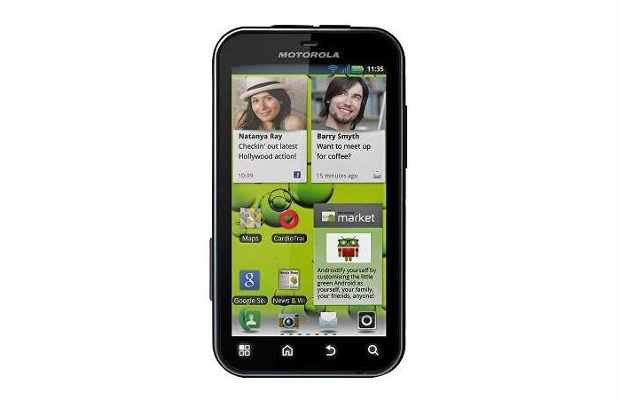 Motorola Defy Plus also has 32 GB of expandable memory along with 2 GB of internal storage, WiFi, WiFi hotspot functionality, Bluetooth, Micro USB and other common Android features.
It is available in the market for around Rs 14,000.
###PAGE###
Motorola Defy Mini
This is the younger cousin of the Defy Plus, but gives good protection from water and dust like its predecessor. It has a 3.2 inch capacitive display and notably comes with dual SIM functionality.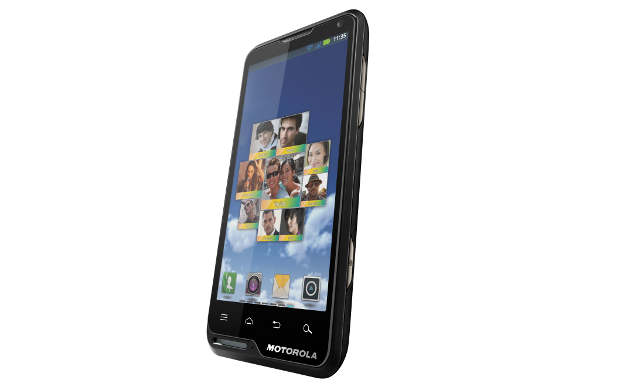 The Motorola Defy Mini has Android 2.3 Gingerbread operating system, a 600 MHz processor, 3 megapixel rear camera with LED flash, 0.3 megapixel front camera, 1650 mAh battery, expandable memory up to 32 GB, WiFi, Bluetooth etc.
The phone is available for around Rs 12,000.
###PAGE###
Sony Xperia Go
The Xperia Go has a rugged design that makes it durable and water resistant. It comes with a scratch resistant mineral glass display and meets industry standard IP (Ingress Protection) rating 67 to fight off dust and the effects of water immersion.
The device can be submerged under water for up to 10 minutes without its insides getting damaged. Xperia Go comes with a wet finger tracking system that allows it to be used in extreme weather conditions as well. You can watch a video review of the phone here where we have really washed the handset thoroughly!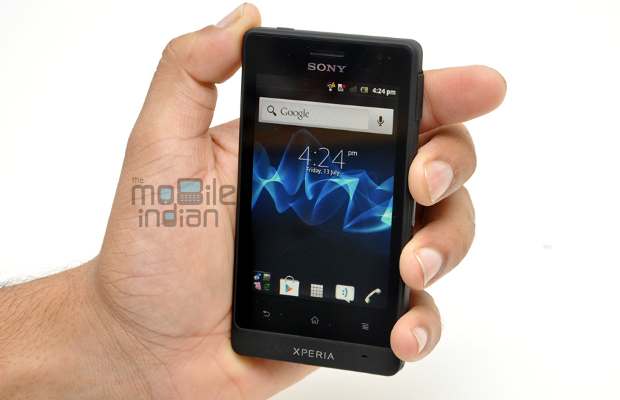 Xperia Go features a 3.5 inch Reality display with 320 x 480 pixel Resolution and a four point sensitive touch input system. Xperia Go is based on the older Android Gingerbread operating system but the company promises the Android Ice Cream Sandwich upgrade in times to come.
Sony Xperia Go comes with a 5 megapixel main camera but misses out on a front camera; so no video calling. It is powered by a 1 GHz dual core processor along with 512 MB of RAM and 8 GB onboard memory for smooth operation.
You can read a first hand review of the handset here and keep looking at themobileindian.com as we will come out with a full fledged review of the smartphone very soon.
###PAGE###
Motorola Razr Maxx
At more than Rs 30,000, this is the costliest phone in the list. Like the others, it also provides protection from water and dust. It has a 1.2 GHz dual core processor, 1 GB RAM, 16 GB of Internal Memory along with a slot for expandable memory of 32 GB, and Android 2.3, which is upgradeable to Android ICS.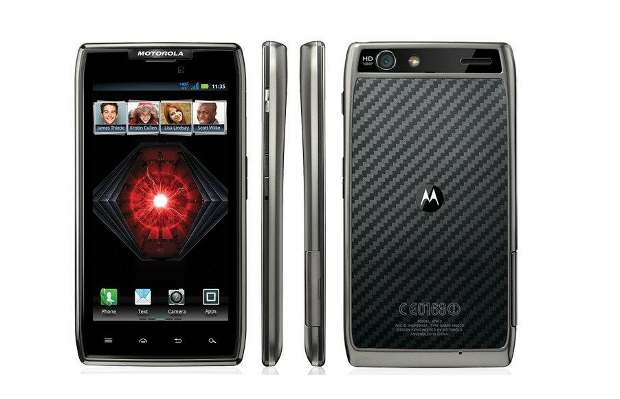 Motorola Razr Maxx comes with a 4.3 inch screen and has an 8 megapixel rear camera along with a 1.3 megapixel front camera, 3300 mAh battery, WiFi, Bluetooth etc.