How small can a smartphone possibly be? No! We are not talking about those tiny feature phones but a full-fledged smartphone. In the era where a 4-inch device is too small for most of us, folks at Unihertz has come up with a Kickstarter project, the first result of which is 'Jelly'. This super mini smartphone can fit into your fist without any problems and not get surprised here as it runs on Android 7.0 Nougat.
It comes with a tiny 2.45-inch TFT LCD display which will surely not surprise you with its quality but that's not the USP here. The device is powered by 1.1 GHz Quad-Core processor coupled with a Gig of RAM and 8GB internal storage (3.5GB user accessible) which is expandable via a dedicated microSD card. It has a removable 950 mAh battery and yes it does have a 3.5 mm headphone jack. If you are wondering about the camera, although the quality is not the best here, obviously, but the company has still managed to fit in both the front and rear-facing camera. Lastly, we get a dual SIM functionality as well.
All this for a price of $79, which is about Rs 4999 though we are highly sceptical if this device will ever make it to India. However, this smartphone is worth all the attention.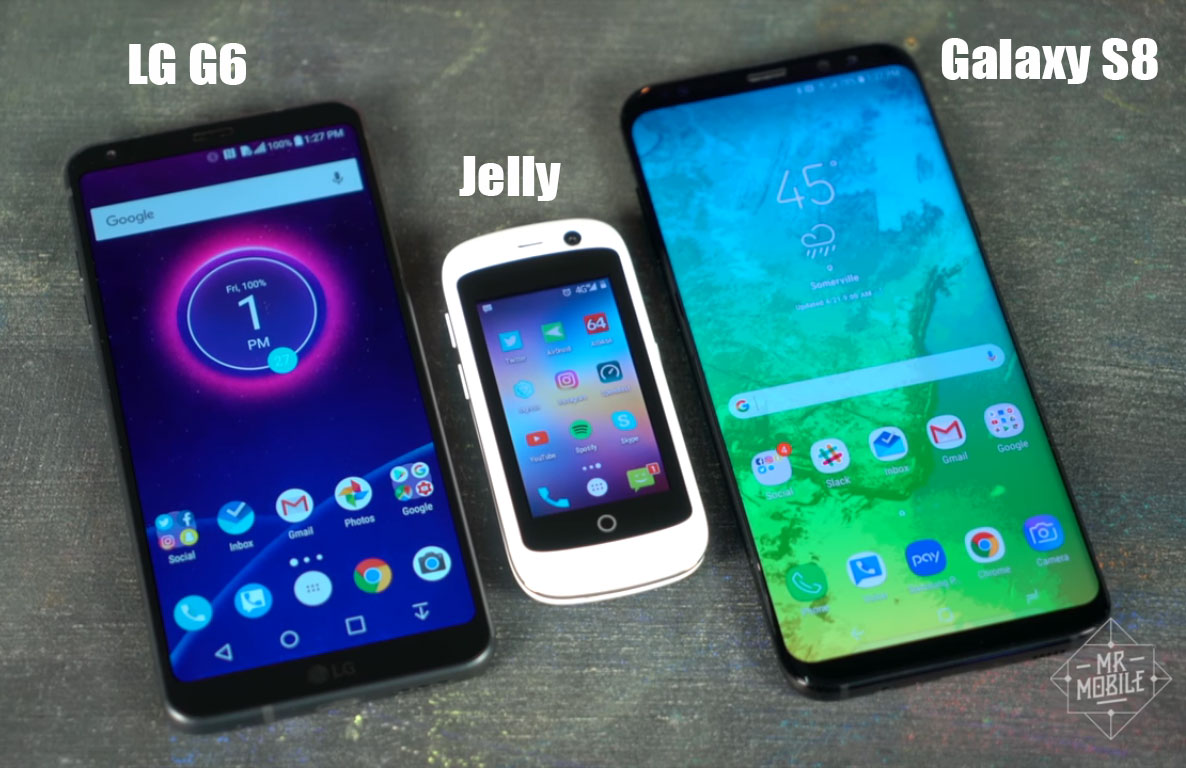 Image Courtesy: Michael Fisher (MrMobile)
You have to understand here that Jelly cannot be your primary smartphone, definitely not if you are someone like me who is a full-time geek. However, the company is not targeting people like me either. Jelly is for those who like super pocketable phones but doesn't want to lose out on the functionality that a smartphone offers. Or else, it can easily be your secondary phone for your next vacation, workout session or just be there in your pocket for secondary use.
As for the usage, we haven't had the device in our hands but critics around the world are full of praises. Of Course, usage can suffer a lot on the screen this size but Unihertz seems to have done a good job here. We also spotted some of the people typing flawlessly on the screen this small which does look impressive. Apart from this, you still get options like a removable battery, Android Nougat and a 3.5 mm headphone jack. Yes! We are obsessed.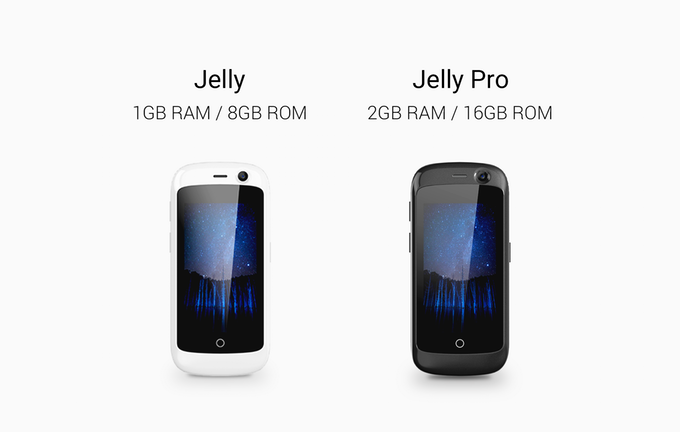 And if these specs are not up to the mark for you, the company has also introduced Jelly Pro which comes with 2GB RAM and 16GB of internal storage.
So will you buy a smartphone this small? Let us know in the comment section below.