Following the footsteps of many, even LG has announced its cloud computing based services, called LG Cloud. Starting today onwards, this service enters in to the beta phase. The LG Cloud aims to cater to the users for managing and consuming content on Android based smartphones, computers and Smart TVs. The Android based smartphone users will have to download the LG Cloud App from the Google Play or LG SmartWorld App Store.
Recently, it was reported that Samsung is set to launch its cloud computing centred service – S Cloud. This follows after Apple launched its iCloud service and Microsoft made its SkyDrive service official. While HTC had closely tied up with Dropbox, that left Samsung and LG to take a call.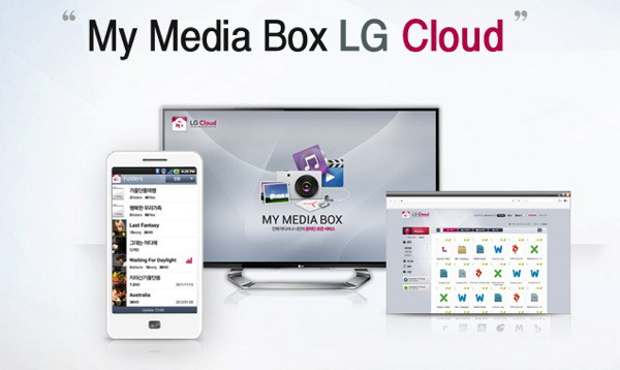 The LG Cloud service basically involves storing your multimedia content in your dedicated LG Cloud account. The app on the Android phone automatically synchronises multimedia content with the user's LG Cloud account and makes it available on the PC and Smart TVs. All the photos taken with the smartphone can be viewed on PC or Smart TVs almost instantaneously.
Besides, users can also stream videos from their cloud account to the smartphone, PC or the TV with minimal wait time. The streaming doesn't involve downloading the file first. LG has used its Real-time Streaming Technology that makes the video conversion to take place on the LG's servers in real-time. The users need not worry about installing any converters or third party apps to watch the videos. LG has formed a special division to take care of the Cloud services and related offerings.
LG Cloud service is currently in beta and accessible through – www.lgcloud.com and the Android app can be downloaded from Google Play Store.