Lenovo Vibe S1 and OnePlus X undoubtedly are the two great smartphones in the sub-Rs 20,000 segment today. Both offer superb features. Ofcourse as we said in our latest article the Vibe S1 has an edge over the OnePlus X in most departments except design.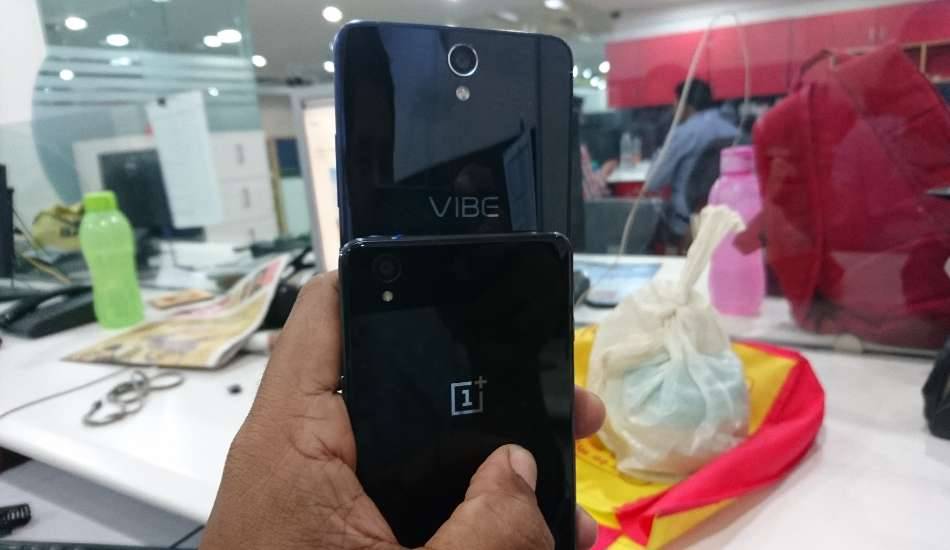 This time we have gone a step ahead and compared the camera output of these two devices, which will finally put into rest all the speculations as which one of them is the better camera phone.
Note that the Lenovo Vibe S1 has a 13 megapixel primary camera as the OnePlus X but it offers dual front cameras (8MP+2MP) compared to an 8 megapixel camera of the OnePlus smartphone.
Picture No 1: Landscape Mode
Here the first picture belongs to that of Lenovo Vibe S1 while the 2nd one is that of OnePlus X. As you can see, the Lenovo Vibe S1's rear camera managed to offer better contrast while the OnePlus X made the shadows more darker.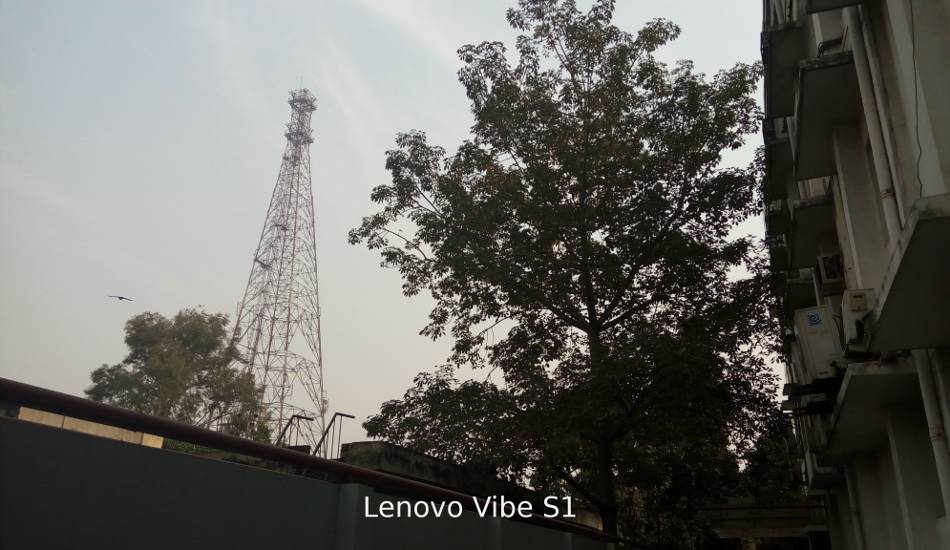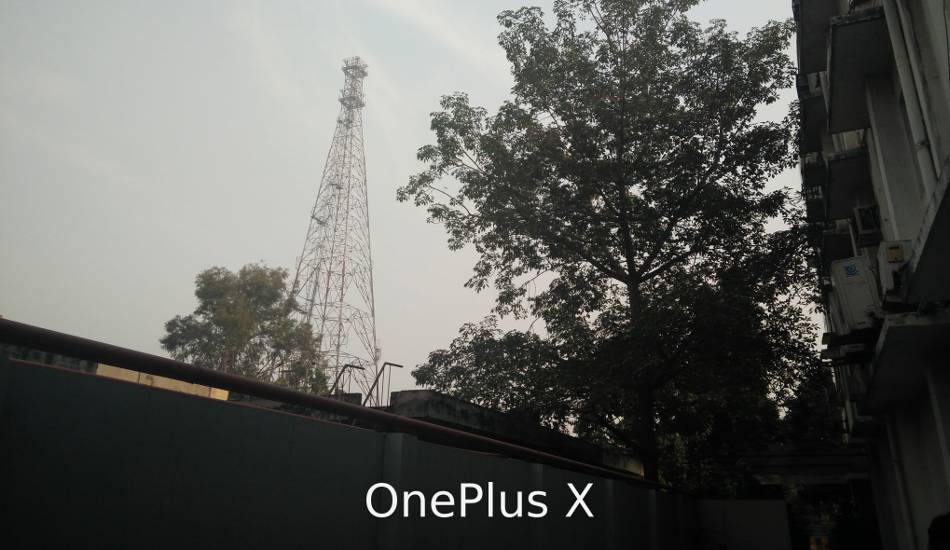 ###PAGE###
Picture No 2: Against Sunlight
While capturing against the sunlight, we found the OnePlus X to be a bit better as it provide accurate colours and good contrast while the Vibe S1's rear camera output lacked both and even had a bluish tinge.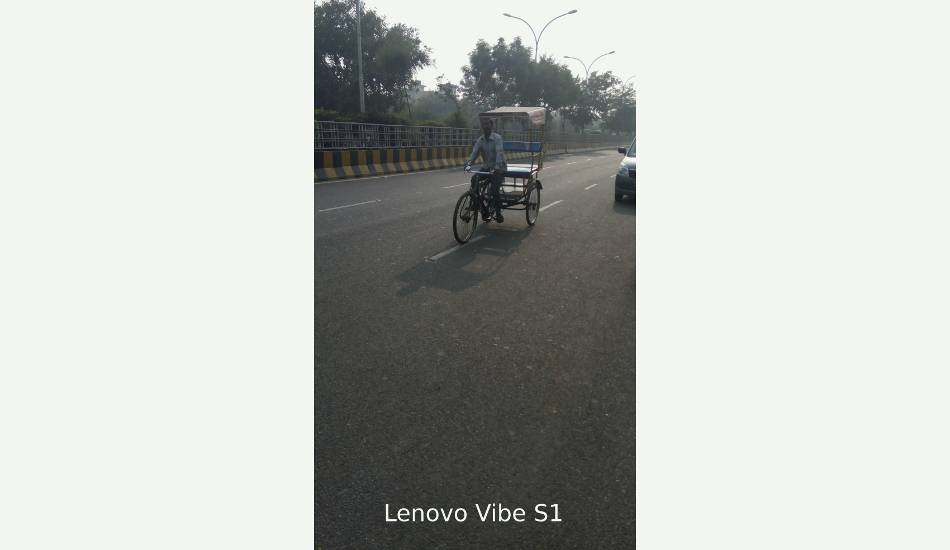 ###PAGE###
Picture No 3: Close Up in Bright Outdoors
Here too a slight bluish tinge was palpable in the Vibe S1's output while the OnePlus X managed to create a bit brighter images but it is quite a close contest.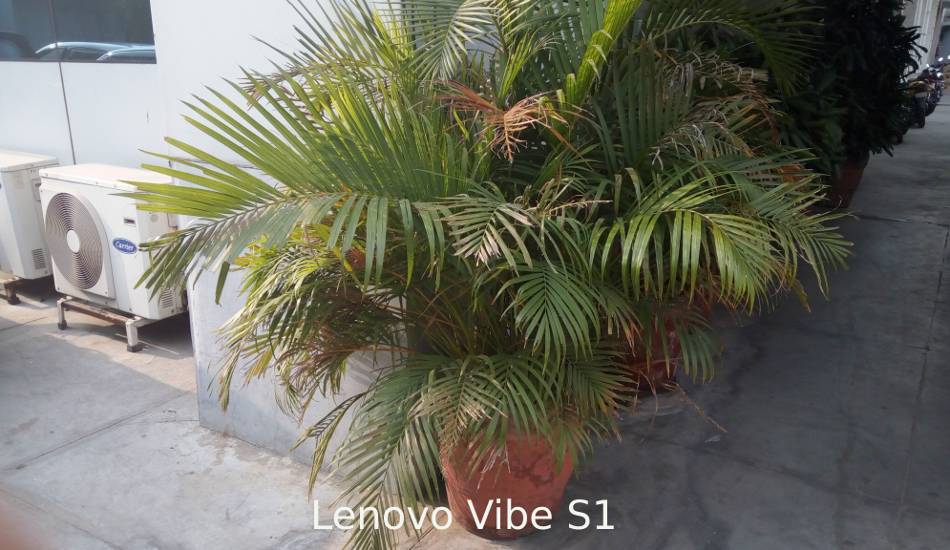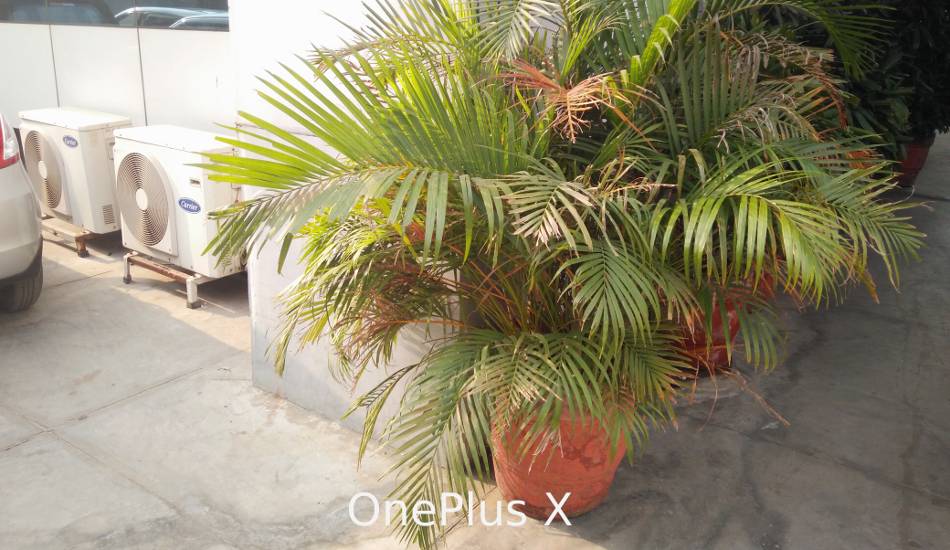 ###PAGE###
Picture No 4: Close Up Low Light
In low light, the OnePlus X's 13 megapixel primary camera managed to capture good pictures with less noise but the colour reproduction wasn't accurate. On the other hand, the Vibe S1 though managed to reproduce vibrant colours the picture looks a bit grainy.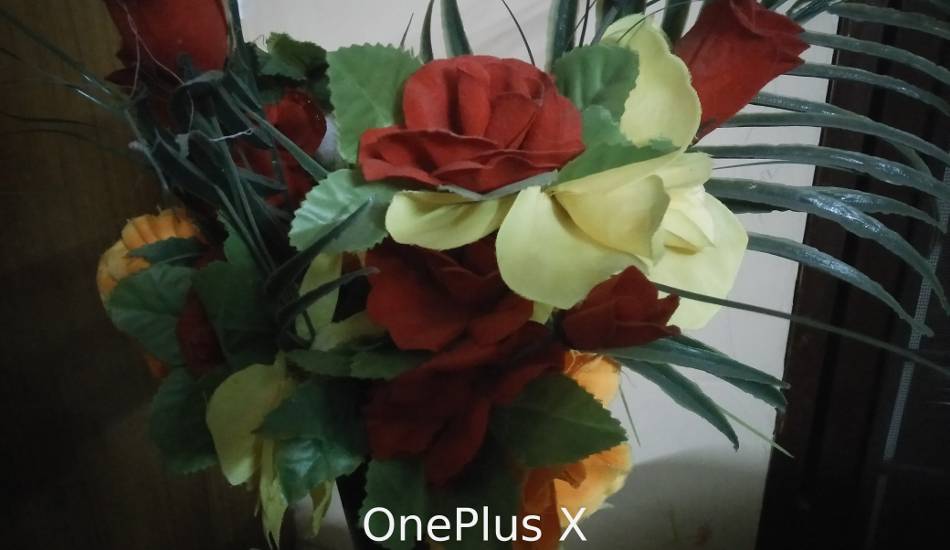 ###PAGE###
Picture No 5: Night Shot
The contest is here quite one sided. The Lenovo Vibe S1 is far better than the OnePlus X and the below pictures tell why it is so.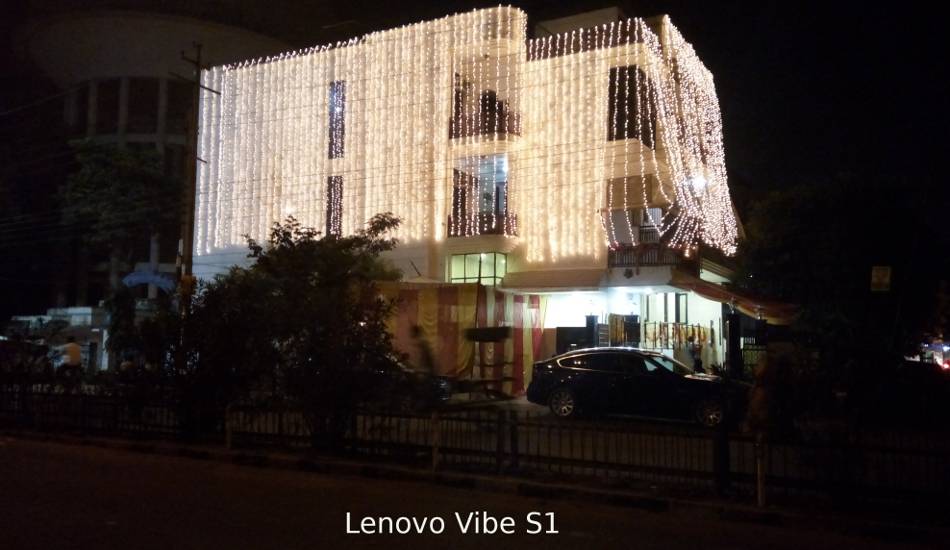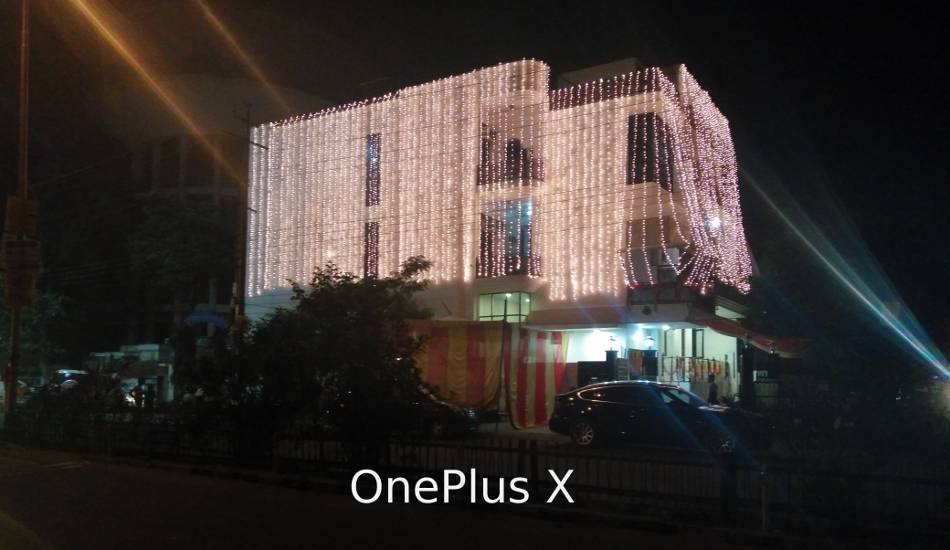 ###PAGE###
Picture No 6: Flash Light in Dark
We captured this in total dark to test the flash lights of the phones. As you can see, the Vibe S1's flash light is much better in illuminating the areas and the camera responded well by reproducing an image with good contrast.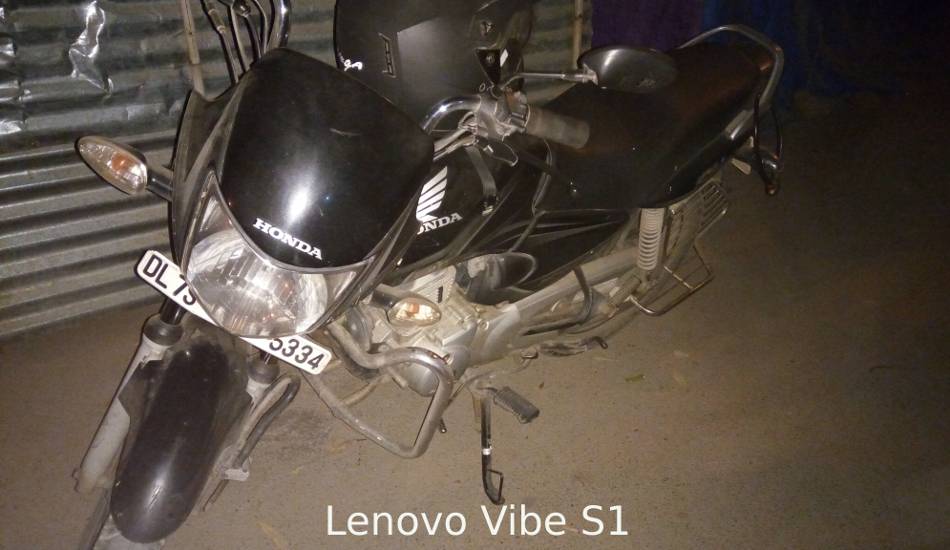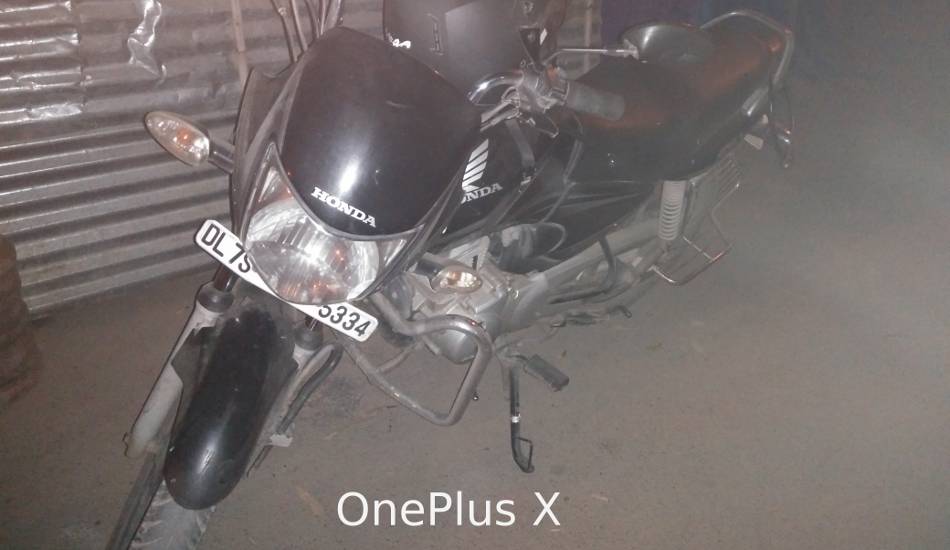 ###PAGE###
Picture No 7: Low Light Mode Without Flash
In low light without flash, the OnePlus X does a better job. True its pictures have slight yellowish tinge but they were less grainy.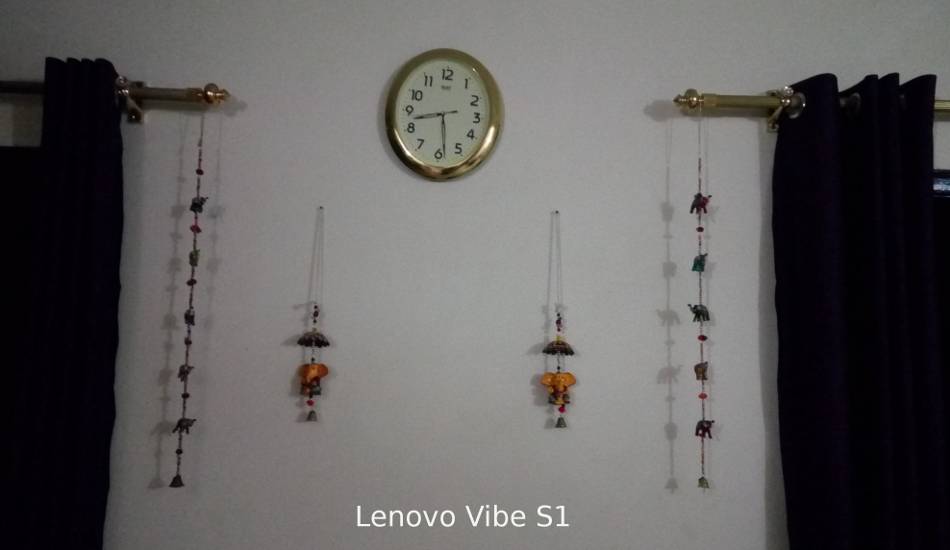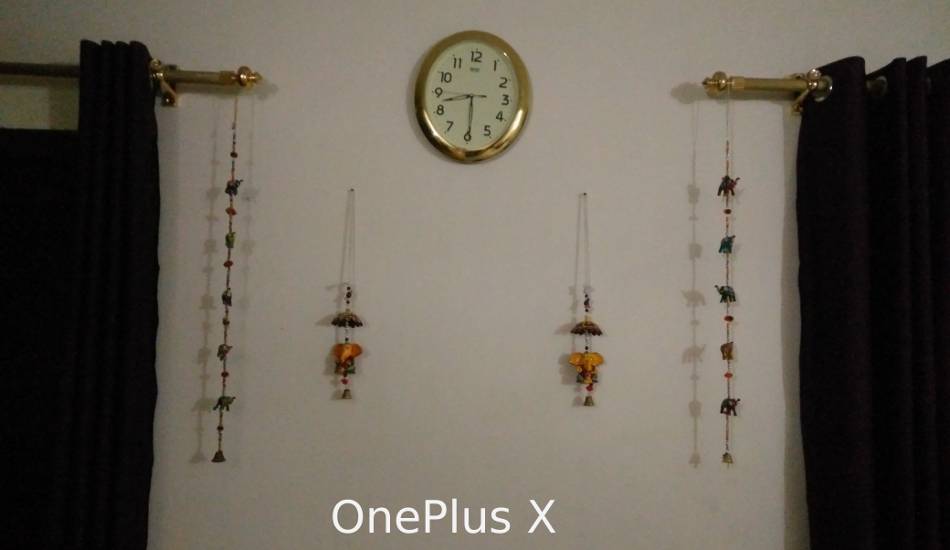 ###PAGE###
Picture No 8: Flash Light in Low Light
The Lenovo Vibe S1 swiftly turned the table the moment we switched on its flash. It created better looking pictures than OnePlus X.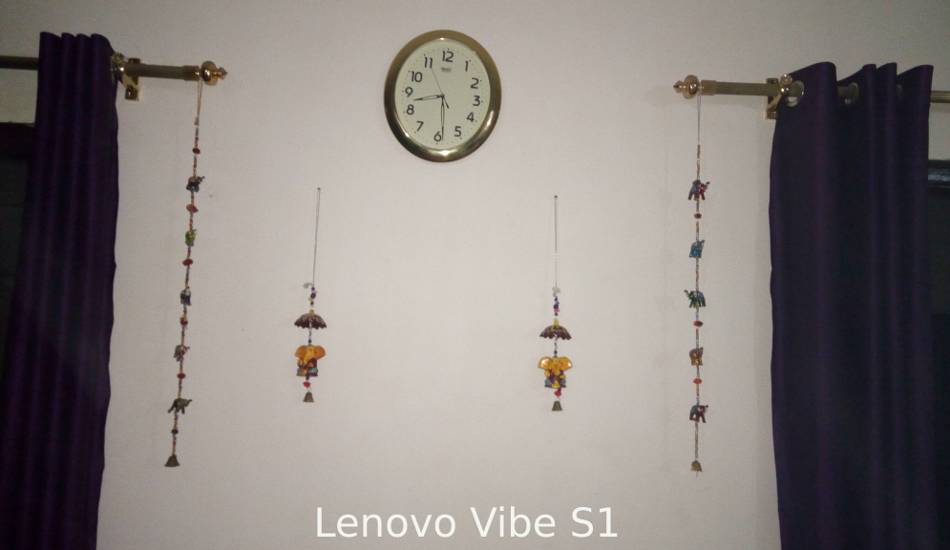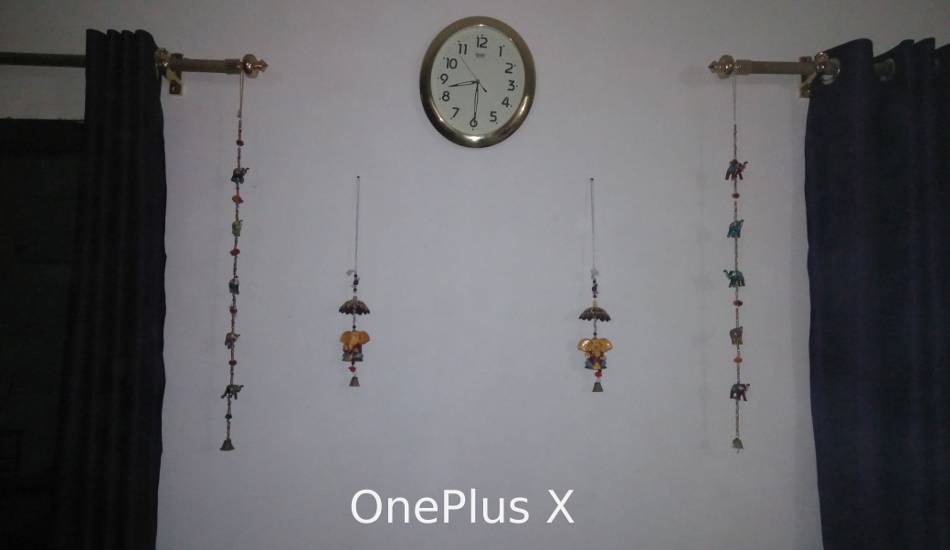 ###PAGE###
Picture No 9: Colour Output
It is quite a close contest. Both of them are able to reproduce colours as they are with ample lighting, as was also seen in other instances.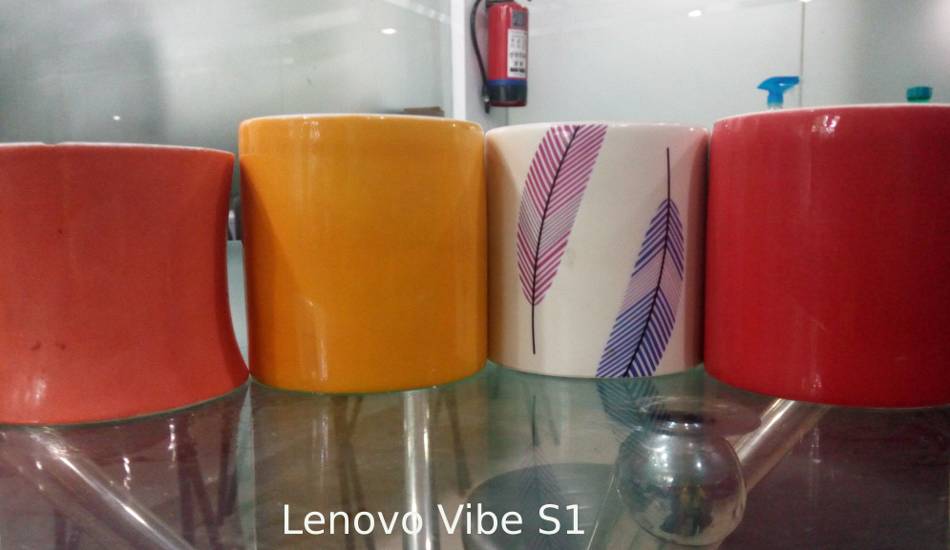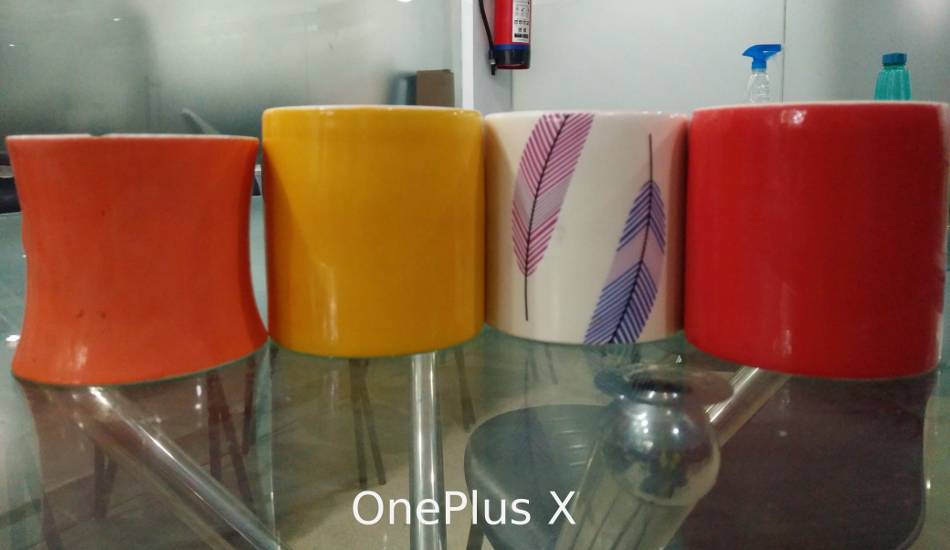 ###PAGE###
Picture No 10: Front Camera
The Vibe S1's problem of creating slightly darker images with bluish tinge plagues its front camera as well but it is not that obvious. OnePlus X also managed to offer much better photos through its front camera but the dual camera set up of Vibe S1 offers a few more unique capturing options that OnePlus X don't have.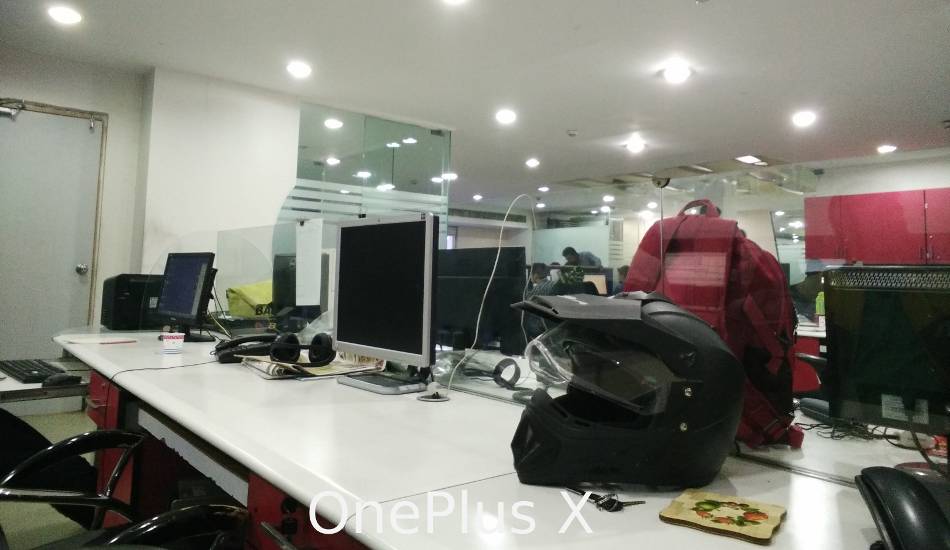 Conclusion
The Lenovo Vibe S1 certainly with its dual front camera set up is a unique camera smartphone. Its cameras also are a bit better than that of OnePlus X as they offer better contrast. Especially, its flash light works better than that of OnePlus X. However, Lenovo needs to update its camera software to lessen noise in low light and remove the bluish tinge.
The OnePlus X has no dual front camera set up but its 8 megapixel front camera manages to produce good pictures. Its flash light though disappointed us. The performance of its rear camera in very low light is also not that satisfactory. But in good lighting, the OnePlus X has an upper edge.