Lenovo, a leader in the personal computer market, is all set to enter the smartphone market of India in the next couple of months. Currently, Lenovo is the second-largest smartphone maker in China.
Amar Babu, managing director, Lenovo, said to The Mobile Indian, "We will be launching our first smartphone in India by March 2013."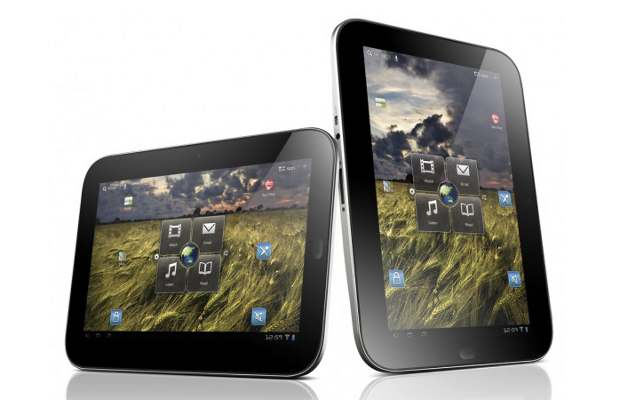 He further said, "Lenovo is already an established player in the smartphone segment in China and in India too we plan to be among the top handset players and extend our PC dominance to smartphones also."
On the pricing of the Lenovo smartphones in India he said that the company will launch the smartphones in the low cost, mid range and premium segments to cater to a wider consumer base.
Lenovo recently introduced Lenovo A660, an Android 4.0 Ice Cream Sandwich based 4 inch smartphone in China. A660 is Lenovo's first waterproof and dust proof smartphone. Other capabities of the device are dual SIM capability, a 5 megapixel rear camera, VGA front-facing camera and a 1 GHz dual core processor.