Apple iPhone 4S was heavily rumoured to mark the company's foray in Near Field Communication technology. However that did not happen and now all eyes are set on the upcoming iPhone model. The XDA.cn website grabbed some images that show Near Field Communications chip will be included in the next iPhone model. Apple is expected to launch the new iPhone next month along with or after the new iPad Mini tablet.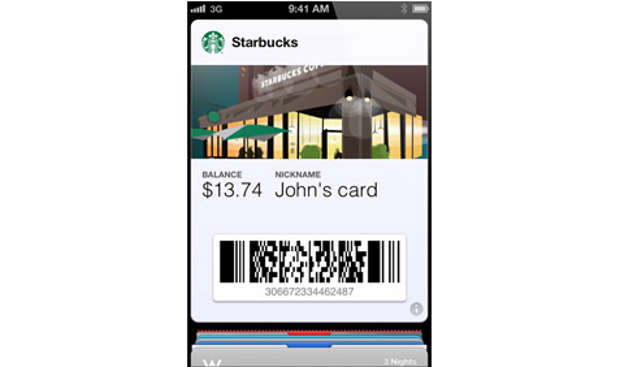 Anticipation and expectations have been set high for the next Apple iPhone. Apart from the larger display, powerful hardware and pleasing camera, the consumers as well as business folks are looking for something more. With the iOS 6.0, Apple announced the new Passbook application which is like a folder for tickets, coupons and loyalty cards.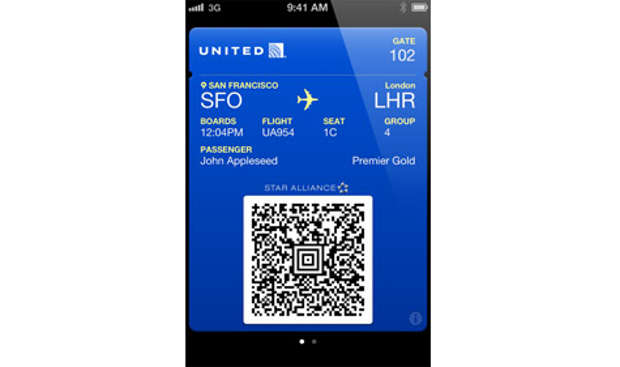 The photos of purported iPhone internals hinted the presence of the Near Fields Communication chip next to the camera module on the top side.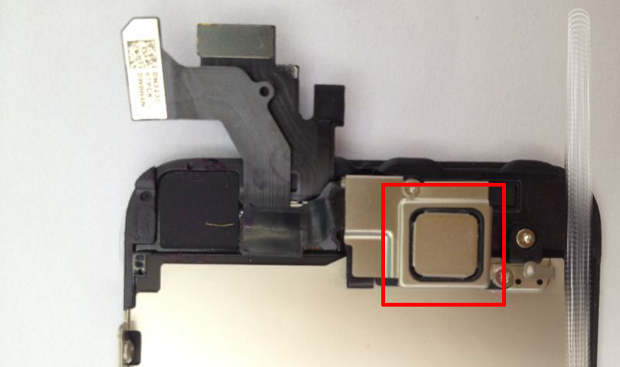 The NFC chip can be used to communication with another NFC enabled active device, passive tag or contactless card for initiating the data exchange. Also Apple Passbook can be used to store the basic details about the bank and credit cards, then the app can be used with NFC chip to initiate and complete a mobile transaction.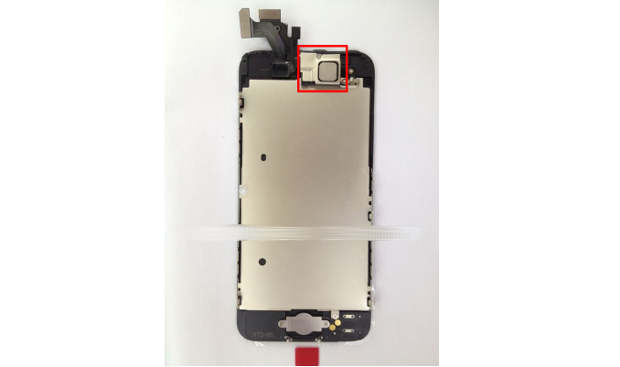 Apple is looking forward to Passbook as a platform for mobile payments and ticketing instead of merely an app. It is high time since the company stepped its foot in the NFC ecosystem and roll out some significant partnerships.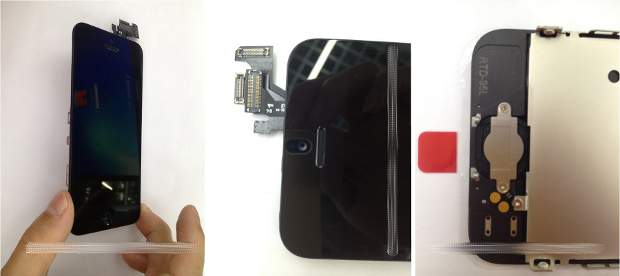 By next month, we shall see the next iPhone and till then, several such small-big details about the same will continue to pour in.