Jolla, a Finnish smartphone designer and maker, has launched its first smartphone in India. The handset, simply named as Jolla smartphone, is available exclusively through Snapdeal for Rs 16,499.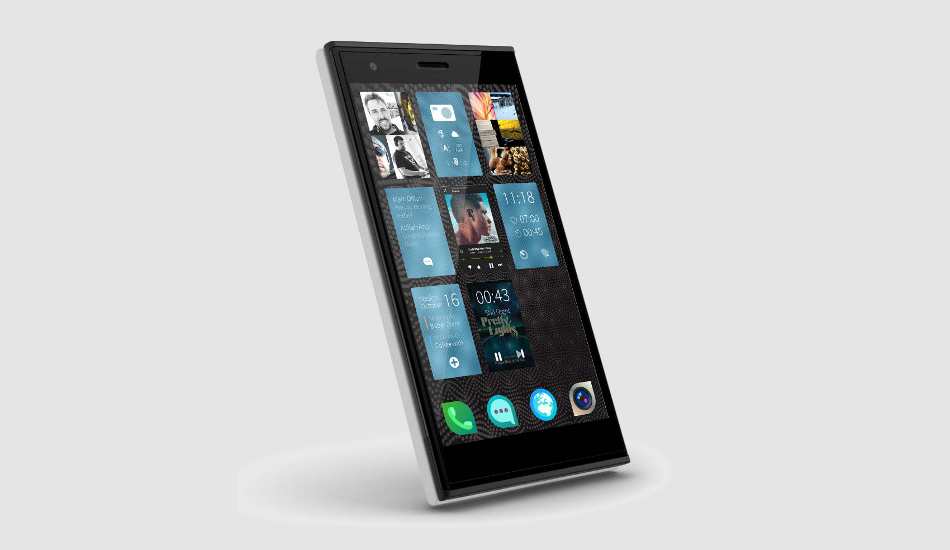 The Jolla smartphone runs on the Sailfish operating system, an open mobile operating system which is inspired from the Nokia's age old Meego mobile operating system. The Sailfish OS has been developed and designed by the very software engineers and designers who worked on the Meego platform. Lately, Sailfish OS also added support to run Android platform based apps.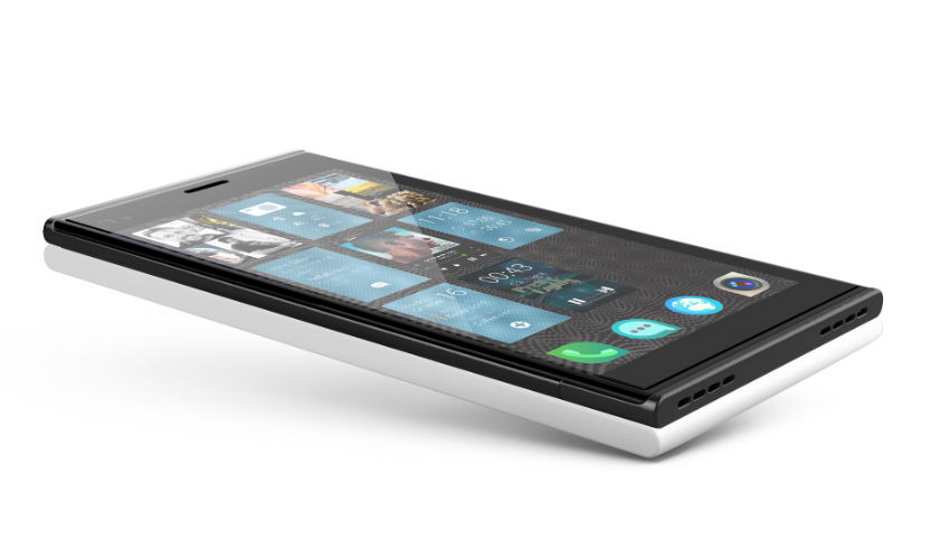 Jolla smartphone features a 4.5-inch "Estrade" display with 960×540 pixel resolution. The term Estrade vaguely refers to slightly raised display.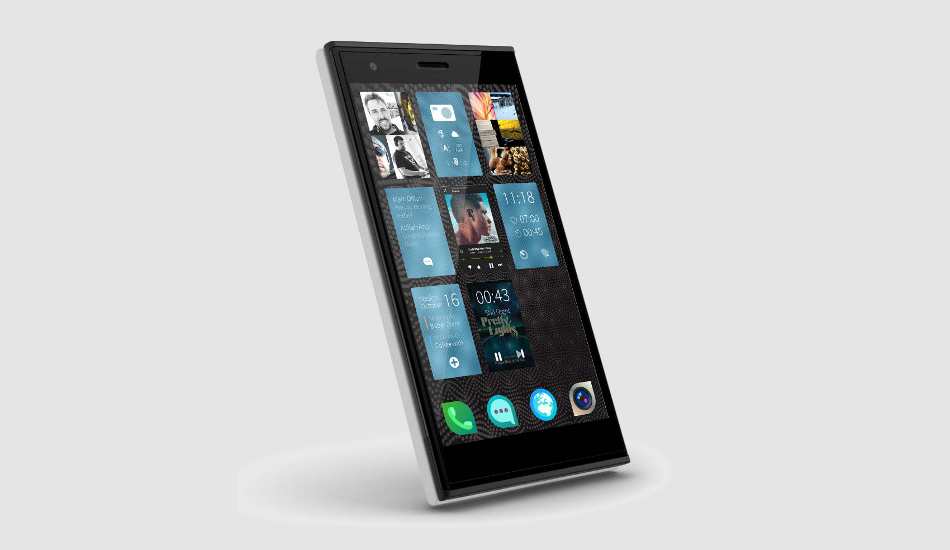 Powered by dual-core 1.4 GHz Qualcomm Snapdragon 400 SoC, the smartphone will have 1 GB RAM and 16 GB on-board storage. It would have a memory card slot to expand storage.
At its rear, it will have an 8 megapixel camera with autofocus and LED flash that should ensure HD videos at least. In the front it has a 2 megapixel camera for video chatting.
Despite the slim design, the smartphone has a 2100 mAh removable battery. Jolla smartphone will be sold exclusively at Snapdeal website for Rs 16,499. First 90 buyers of Jolla smartphone will get VIP Box with a special cover called "Other Half" in Poppy Red, Keira Black and Aloe color options. The Other Half cover is made of ultra-durable and scratch resistant polycarbonate. However, it is not a mere coloured cover. According to the company, the Jolla smartphone automatically detects the Other Half and instantly adapts the look and feel of the phone with wireless NFC technology.