BlackBerry maker Research In Motion (RIM) is considering splitting its business in two, separating its struggling handset manufacturing division from its messaging network, The Sunday Times reported.
RIM India said in a statement, "RIM has hired advisers to help the company examine ways to leverage the BlackBerry platform through partnerships, licensing opportunities and strategic business model alternatives."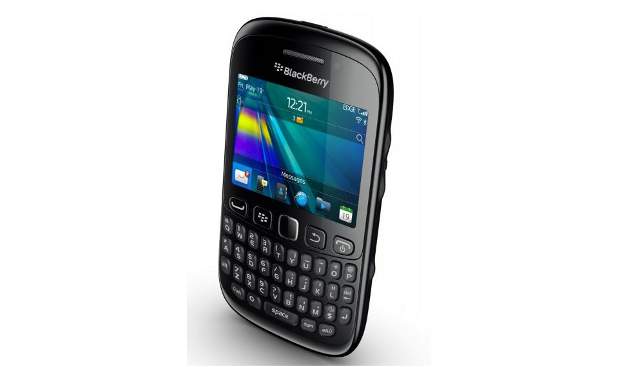 The statement confirms the first part of the report that the company has hired advisers, which, according to Sunday Times, are JP Morgan and RBC Capital.
The statement also says that the mandate is to find strategic business model alternatives with an eye to leverage partnerships and licensing opportunities, which would essentially mean splitting the business. So that the messaging unit and maybe an operating system unit can license their abilities to other vendors and platforms like Android, iOS, Bada and Baidu etc.
Meanwhile, the handset division can continue to make handsets and might get the independence to choose its own preferred OS, with a plan to sell it at a later stage. Potential buyers would include Amazon and Facebook, or even Microsoft.
The move could really be a good turnaround plan, and also benefit users as BlackBerry Messenger services and BlackBerry's security aspect continue to enjoy enterprise and personal users' faith, and therefore other platforms would be happy to incorporate them. BlackBerry could even offer the services as apps to other platforms.
While the operating system in itself is one of the main reasons why RIM is suffering, as an independent entity the unit can still attract a lot of manufacturers to this platform especially for the security it promises.
The handset division too is known for its own capabilities like good ergonomics and brilliant keypads as well as a high level of quality. It would do well if it has the independence to choose the operating system, with an edge of offering better integration with BlackBerry Messenger service and other security related capabilities. In terms of operating system it could be similar to Samsung, which despite having its own smartphone OS also uses the Android operating system with very few phones running on its own Bada operating system.