Samsung had introduced the Galaxy S4 smartphone recently and soon followed the rumors of the Galaxy S4 mini smartphone. Samsung had introduced a toned down version of the Galaxy S III last year as the Galaxy S III mini. Same plans are in progress for this year as well and soon we shall get to see the Galaxy S4 mini smartphone.
PhoneArena got hands on some clear images of the Galaxy S4 mini.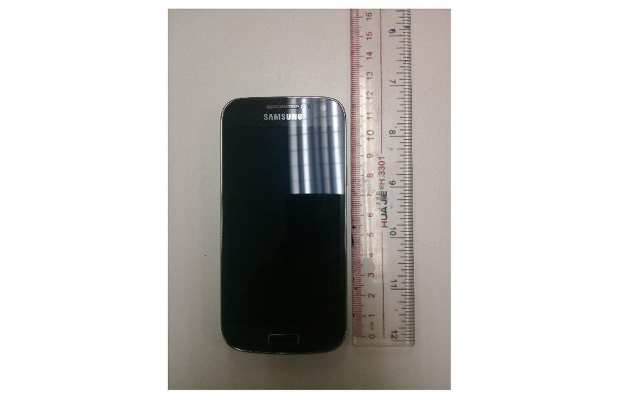 The Samsung Galaxy S4 mini smartphone will carry the same Galaxy S4 design but in a smaller package. The Galaxy S4 mini will feature a 4.3 inch Super Amoled display with 960×540 pixel resolution natively. Samsung has housed a dual-core 1.6 GHz mobile processor along with 1 GB RAM.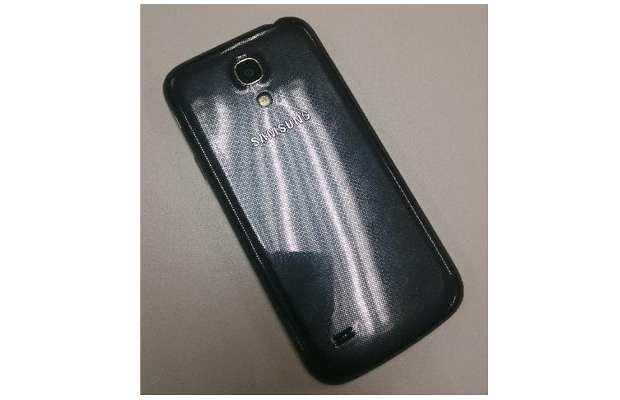 There will be mostly 8 megapixel camera but the company might just add a 5 megapixel camera, so those details aren't confirmed yet.
While most consumers go crazy over the HD and full HD display offering phones, this smartphone might be the best bet for the rest of the folks. Decent hardware and display are fine, but only thing that is looked upon is the Android with Nature UX running on it.
We hope that the Galaxy S4 mini is launched soon in the sub Rs 22,000 category for the Galaxy S III is still happily available for around Rs 27,500 in the Indian market. As of now, there are no details on when Samsung plans to introduce the Galaxy S4 mini smartphone but this smartphone is expected to be announced in mid-June this year.