Huawei plans to introduce a new custom user interface called Emotion UI for its existing and upcoming Android based smartphones. According to Unwired View, which revealed this, Huawei will unveil the Emotion UI for Android 4.0 Ice Cream Sandwich based devices on June 9. The Emotion UI will be available on all Huawei devices that start shipping from July onwards.
Huawei also has plans to join the Android OS custom user interface bandwagon with HTC, Samsung, LG, Acer and Asus. It is believed that Huawei will debut Ascend D Quad with Emotion UI in July. The point of having a custom interface is to add value to the device without hindering its real-world performance. We shall wait and see the improvements the Emotions UI brings to the table.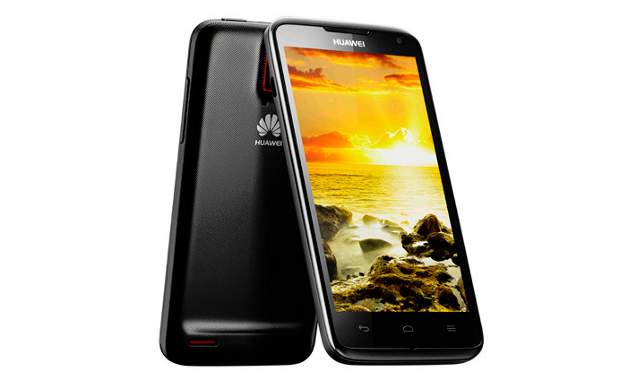 As per leaked slide posted on a Chinese micro-blogging network, Weibo, Huawei is primarily targeting Android 4.0 Ice Cream Sandwich with Emotion UI and details are scarce on it. However, it is indeed certain that all Huawei Android devices shipping after July will come with Emotion UI preloaded.
Huawei has not clarified on the list of devices getting Emotion UI as yet but we can expect more details on June 6.