Major handset brands like Samsung, Nokia, and Motorola have launched their flagship smartphones in the past one week while Apple will do so on 12th September. Interestingly, HTC gas now announced a launch event on 19th September, in New York, USA.
Here is a list of things that HTC can do during the event.
Windows Phone 8
HTC is most likely to launch its first Windows Phone 8 based smartphone as its rivals – Nokia and Samsung – have already announced their phones based on the OS.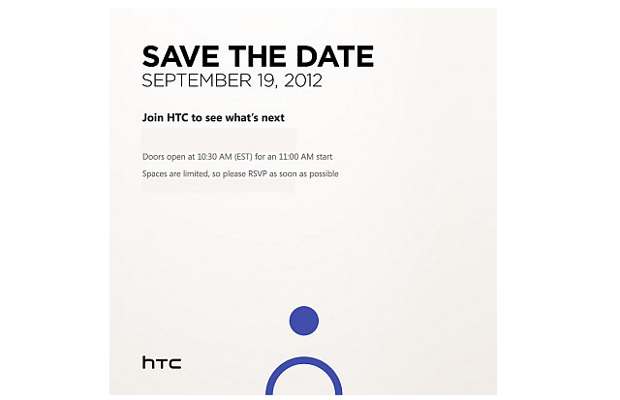 Confirming this hypothesis to some extent, HTC's president of global sales and marketing, Jason Mackenzie, in a statement said today, "HTC is extremely bullish on Windows Phone 8, and we're going big. The company's phones will set themselves apart with design."
Given this statement, we are quite sure that it will be a Windows Phone announcement though it might include other products as well.
###PAGE###
HTC Accord
Besides, HTC is also expected to announce the Accord smartphone which might be named as HTC 8S and will come with 4.3 inch HD screen (720p), 1.5 Ghz dual core processor, 1 GB RAM, 8 megapixel camera, NFC support and expandable memory.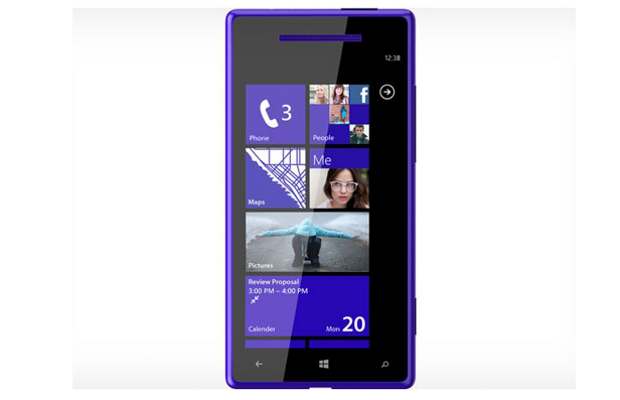 Notably according to a website, GotToBeMobile, HTC might launch three phones which will be called 8X, 8S, 8V, similar to the HTC One X. The HTC 8X is likely to get a 4.7 inch screen, while the HTC 8V might get a 4 inch screen.
###PAGE###
Note I rival
The other smartphone that might be announced during HTC's September 19 event could be a tablet, rivaling to the Samsung Galaxy Note I rival from HTC. According to several reports, the device is likely to have a 5 inch (or slightly bigger) screen with 1920×1080-pixel true HD resolution, a 1.5 GHz dual-core Qualcomm Snapdragon S4 processor, and an Adreno 320 GPU.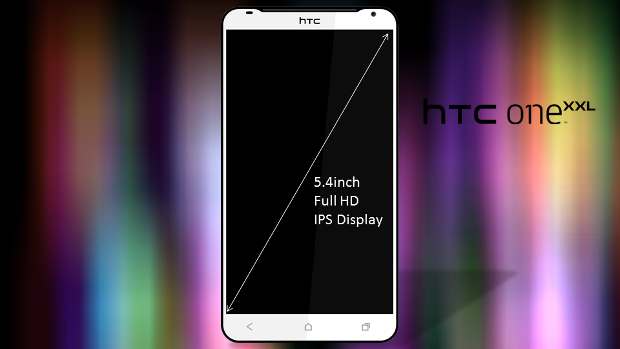 The phone is also likely to be based on Android 4.1 Jellybean and a newer version of the Sense UI.
###PAGE###
HTC Flyer 2
Last but not the least, the Taiwanese company may announce a new tablet during the event, and according to rumors, it would be the HTC Flyer 2. The tablet will come with Qualcomm S4 processor, 7-inch display with 1280x768p resolution, 3 megapixel rear camera, 1 megapixel front camera, and Android 4.1 Jelly Bean.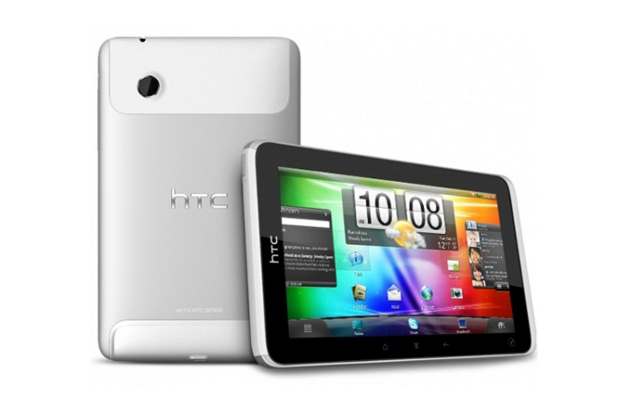 The tablet, which is expected to rival the Amazon Kindle 2 and Google Nexus tablet, will have anodized aluminium body with just 7.1mm thickness. And this design element can add to its droll factor and allow HTC to price it slightly higher than Google's Nexus.
However pricing will be very important and the failure of Flyer (the first tablet) was attributed mainly to its high price.
Will HTC launch all these devices at one go at a single event? The chances are slim as generally only trade shows are used for such unveilings. However, since the Windows Phone 8 device will only be available in October post the official launch of the OS by Microsoft, HTC can only showcase them right now.
Image source: The Verge, concept-phones.com