HTC has reportedly started working on further developing its proprietary user interface for Android – Sense. A recently leaked software update for the HTC One X (International) was a good insight to the HTC Sense 4.1 UI, which is expected soon. Droid Life blog reported about the new changes that can be expected with the HTC Sense 4.1 update. Currently, there is no official word on whether and when the Sense 4.1 upgrade will arrive.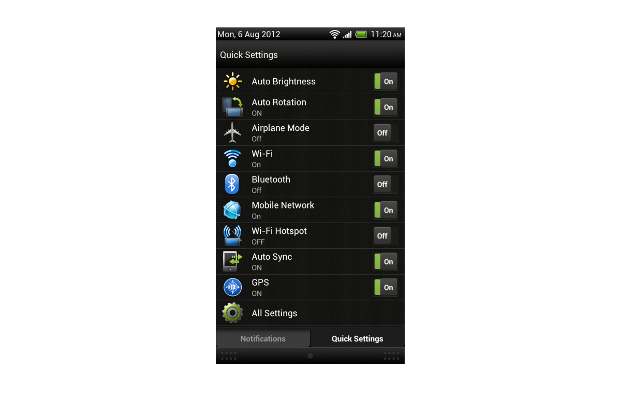 HTC Sense user interface is quite popular amongst Android smartphone users. The company has made some major changes with the Sense 4.0 user interface introduced with the new One series smartphone. A new Android 4.0.4 Ice Cream Sandwich update with the Sense 4.1 user interface is hopefully being developed for the recently released One X, One S and One V.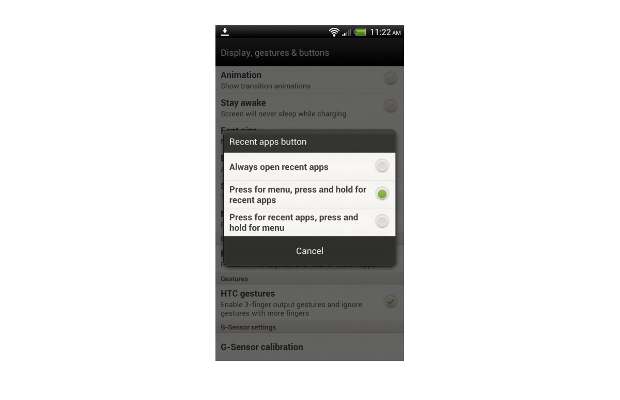 With the HTC Sense 4.1 update, the Quick Settings panel will be placed back in the notification bar to give quick access to the different settings with toggle buttons. The app launcher button configuration will get more menu options. The native mobile web browser will get a tabs option next to the Menu button on the top right corner. The camera app has been tweaked a bit to get the quick switch button to choose between the front facing and back camera.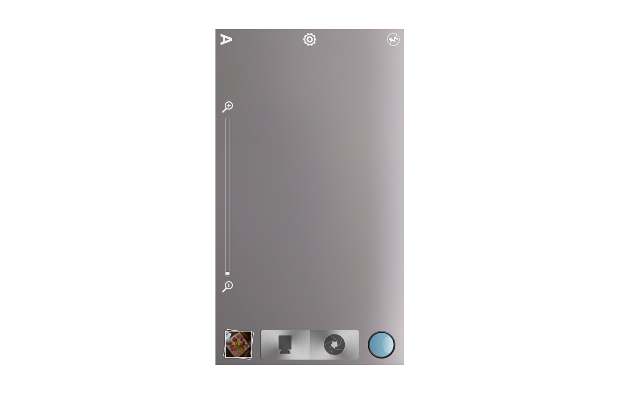 Most importantly, the new update is expected to increase overall performance of the devices. We hope that this update gets released soon for a number of One V users are frustrated with the half-baked performance in the current version. Meanwhile, One X and One S users will get to experience a significant bump in speed and performance.
HTC has announced that it will push the Android 4.1 Jelly Bean update for select devices – One X, One XL (international) and One S in the coming months. Meanwhile, existing devices still await the Android 4.0 ICS based updated from HTC.