HTC is rumoured to become the first company, other than Sony, to launch PlayStation certified smartphones. Pocket-Lint reported after learning from its sources that HTC plans to launch its first PlayStation certified smartphone most likely at the Mobile World Congress 2012. Obviously HTC has refused to respond on the matter and gave the standard reply: "the company does not comment on rumors and speculations".
About a year ago, Sony had announced the PlayStation Certification Program, a cross-platform initiative for Android Platform with the launch of PlayStation Vita portable game console. Under the PlayStation Certification program, the game developers can use the PlayStation Suite SDK to develop games or port the games with the on-screen controls to make them playable on Android platform.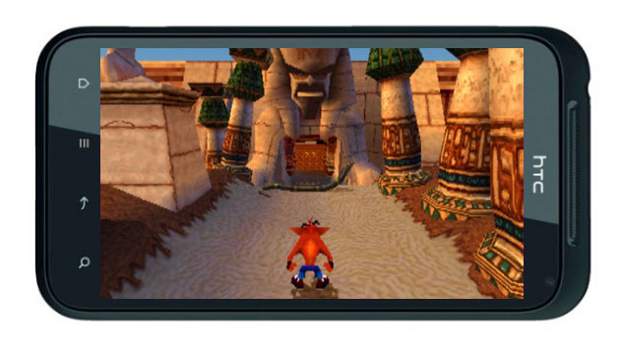 Such devices need to be registered with the PlayStation Certified License Program where in the participating company has to get every handset certified. In return, the handset will carry PlayStation Logo and also capable of playing the compatible PlayStation games even includes several PSOne titles.
HTC has already partnered with Beats Audio to integrate better audio experience for the Android OS based smartphones. Now the company wishes to add some gaming bent to the upcoming Android OS based smartphones. It may happen as early as at the Mobile World Congress 2012 or at the CTIA-Wireless 2012 in May.
HTC will benefit by getting the ready-to-play library of PlayStation Certified games on the Android smartphones without having to invest any special resources for gaming part. Only by the end of this year we can expect at least one HTC device with PlayStation Certification to be available in the market.