All eyes are set on the special Windows Phone relate announcements at the Consumer Electronics Show 2012 approaching next week in Las Vegas, US. At the CES 2012, the US based AT&T mobile operator will announce a HTC Radiant handset along with the Nokia Lumia 900 aka Ace and Samsung Mendel. Bearing close similarity with the HTC Titan, the new Radiant will be limited to the US region initially.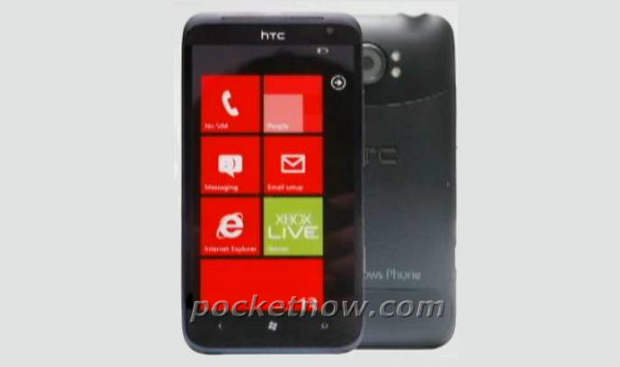 HTC Radiant will be clad in large touchscreen display which appears to be around 4.3-inch to 4.5-inch in terms of size. There's a front facing camera on the top right corner of the smartphone. At the back, there's a camera with large aperture and dual LED Flash. From the looks it appears to have an 8-megapixel snapper.
Usual navigational capacitive buttons are well spaced out just under the touchscreen area. HTC will take its unibody design standards to the next level by adding bit of curve on the top size at the back panel of the handset. Also the battery most likely would be non-removable.
No further details were available on the internals of the HTC Radiant. From the current trends, we can guess that this Windows Phone running device will have 1.5 GHz mobile processor with about 512 MB-1 GB memory. This handset will support LTE networks and would run Windows Phone 7.5 Mango update.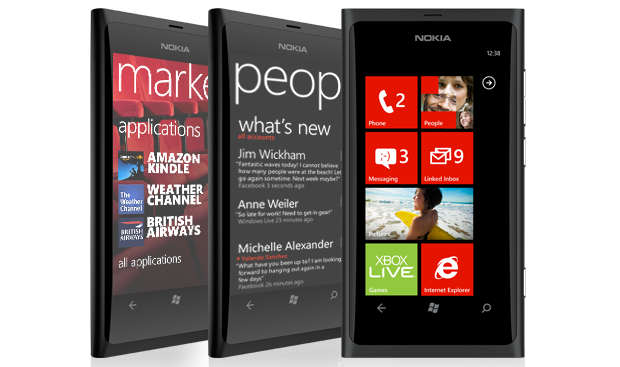 While LTE networks are still under planning stages for India, couple of players will have the infrastructure installed and running by next year. Till then using a high-end smartphone with LTE network support in India would be a heavy investment involving a long wait to reap the benefits of the same.