Availability of HTC One, which has been embroiled in a patent case, will not be affected.
Nokia recently filed a case in Netherlands against STMicroelectronics for supplying the same microphones, which was used in Lumia 720, to HTC which in turn used those on the HTC One smartphone. Nokia claims to have exclusive rights over the microphones.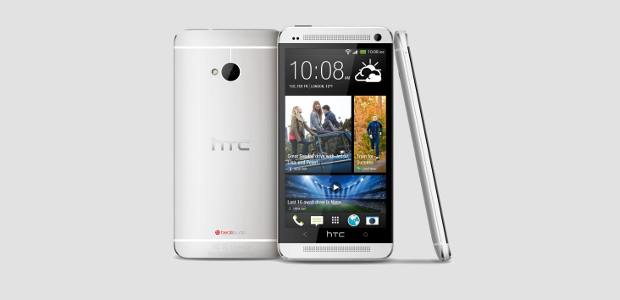 While the court has granted injunction to Nokia (decided in favour of Nokia), there will be no impact on HTC One as the court has allowed the Taiwanese company to use all the microphones it has already bought from STMicroelectronics. This means that all the HTC One handsets already manufactured or in the process of getting manufactured will not be impacted.
HTC has also said that it will transition to improved microphone designs once its inventory of STM microphones is exhausted.
The judgment against STMicroelectronics states that HTC can continue to use microphones already purchased from STM in its products, because they were purchased in good-faith. The court has also declined the petition of Nokia to order a recall of microphones already sold to HTC.