HTC's large screen phablet the One Max was expected to be launched globally this month. But according to a fresh report, the launch date of the One Max has been pushed back to October 17. The reason behind the delay is not yet clear but hopefully the new launch date is also not very far off.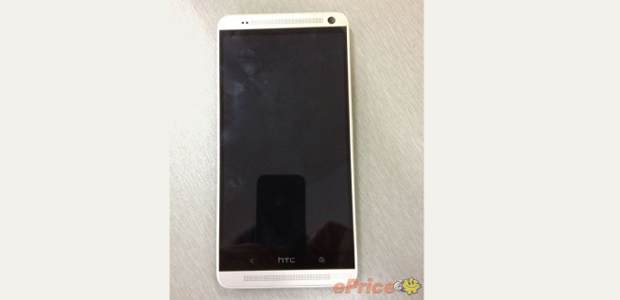 The HTC One max will be based on the same design and feel as the HTC One but in a larger form factor for those who love big screen devices. The device is rumored to be priced at around $810 or Rs 50,000 approximately internationally. Going by the present duties and taxes the device is likely to be priced at above Rs 55,000 when it will be launched in the Indian market.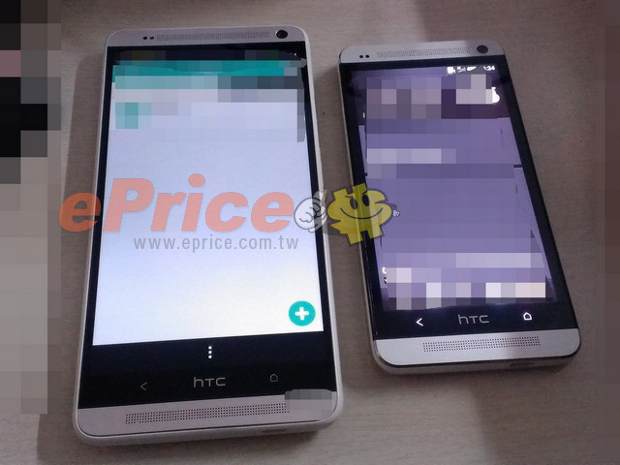 HTC One Max flaunts a 5.9-inch Super LCD3 display with 1920×1080 pixel resolution. As per some recent reports, the smartphone will have the Qualcomm Snapdragon S4 processor running at 1.7 GHz and not the quad-core Qualcomm Snapdragon 800 as reported earlier. Also it would have a meaty 2 GB RAM. By default, the HTC One Max will debut with new version of HTC Sense layered on top of Android 4.3 Jelly Bean operating system and hopefully it will be upgradeable to the upcoming Kit Kat as well.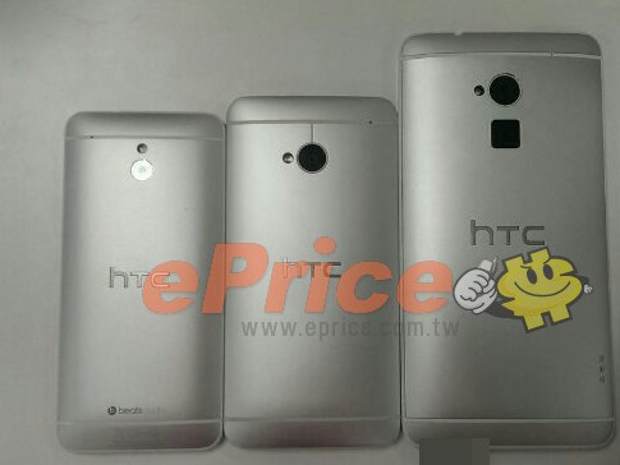 The HTC One Max is expected to feature a fingerprint reader but not on the home screen but at the back of the device right under the camera. The camera is likely to be an ultrapixel one with the same module as the HTC One has with HTC Zoe functionality.
HTC will power this beastly device with 3300 mAh battery and it will also support wireless charging. The HTC One Max will also have the Beats Audio sound integration.