Purported images of LG Optimus G2, which is expected to be launched on August 7, has been shared by EVleaks, a Twitter based account. The images are basically the grainy snapshots of a video feed.
On earlier occasions also, images of the LG Optimus G2 smartphone have been spotted.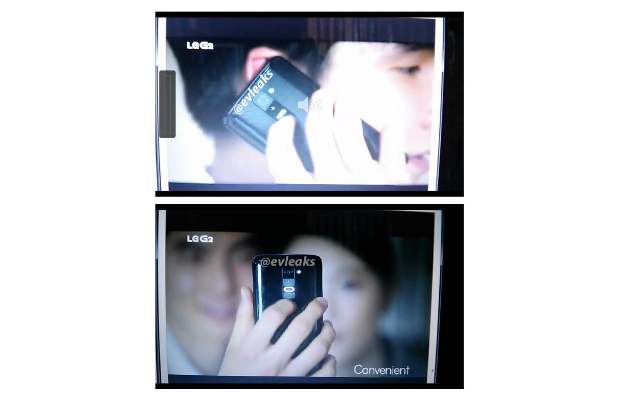 LG Optimus G2 smartphone will feature better hardware and specifications than the current Optimus G. The smartphone is said to come with Qualcomm's new quad-core Snapdragon 800 mobile processor which would enable it to topple the Samsung Galaxy S4 as the fastest smartphone.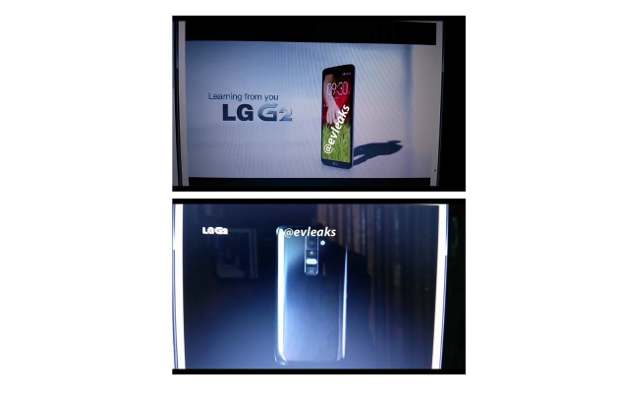 The recent leaked images show a new design of the Optimus G2 sporting slimmer bezel and profile. Most interesting bit is the volume button placement. This smartphone is expected to run Android 4.2 Jelly Bean update with a layer of the Optimus 3.0 user interface.
As per the images, the volume buttons are placed at the back, just below the camera sensor. There is a small LED flash next to the camera sensor. No other details were visible in the grainy images. LG Optimus G2 is rumored to arrive later this year.