Apple's voice-based virtual assistant service Siri certainly has grabbed a lot of attention. Hence, Google is working on its rival, a virtual assistant service project called Majel. An advanced version of Voice Actions, Majel will let users perform Siri-like functions with natural speech commands. AndroidAndMe's Taylor Wimberley said that the first raw version of Google Majel project would be launched early next year.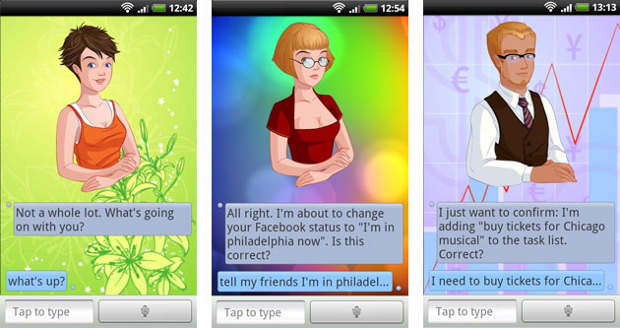 Apple's Siri virtual assistant for iPhone 4S grabbed the attention of consumers as well as hackers. Following that, Google Android has seen a couple of voice based virtual assistants for Android smartphones. However, those apps aren't half as smart as Siri, though even Siri users face issues while using the app.
Matias Duarte, Google Android's director of user experience, in a recent interview with Slashgear, hinted that Google's approach is pretty much machine-like and will offer just another way to interact with the phone using voice. Users will be able to touch, interact and do most things that Siri does. The only difference would be that Majel won't crack jokes or have a comical bent like Siri does.
Google had acquired Phonetic Arts back in 2010 and since then a dedicated team has been working to bring voice recognition, voice input and voice action features for Google products, including Android.
In the coming year, we will witness a battle between software giants to create a compelling and totally smart virtual assistant with a sharp and rapidly responsive artificial intelligence. Of course, the initial stage might be more primitive and users may find it difficult to adapt to, but in due course of time there will be a clearly visible distinction between Google Majel and Apple Siri.